An Intimate Longfellow Park Wedding; Cambridge, MA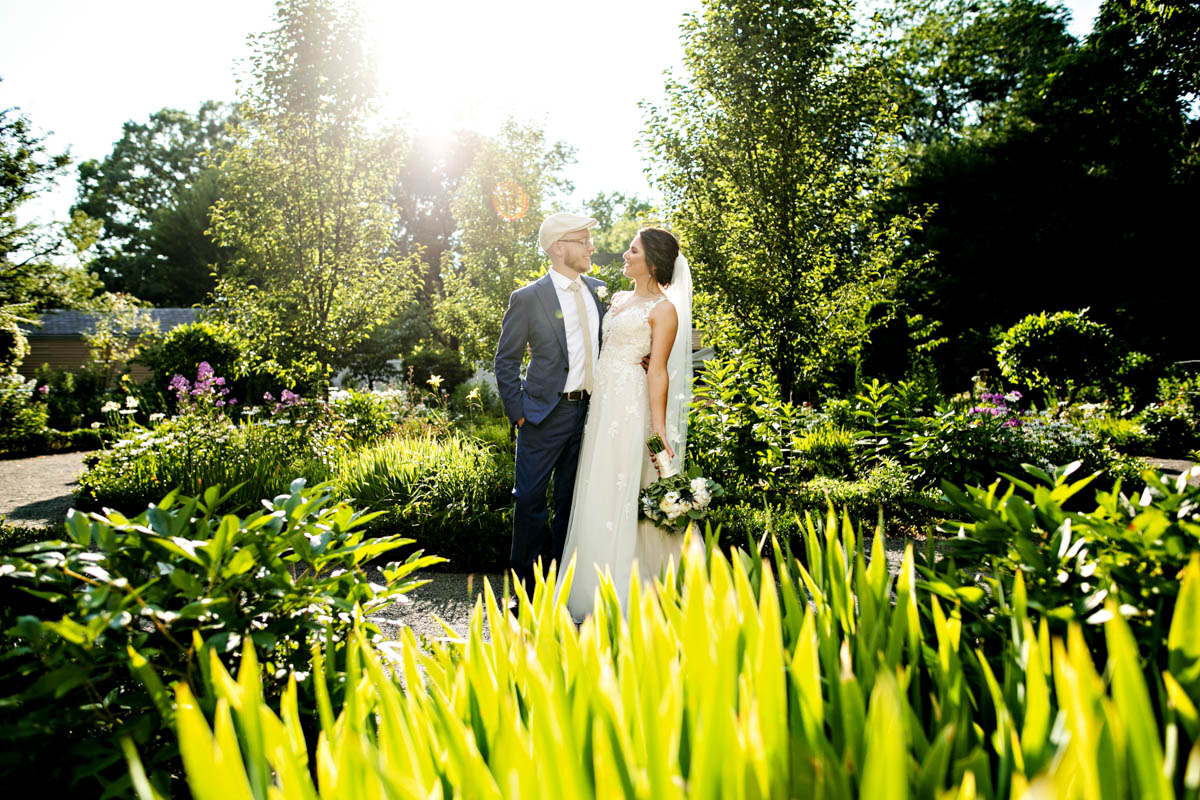 An easy start at The Mandarin
Monica and Jay did not want a big wedding, so they planned an intimate Longfellow Park wedding with a dinner reception at Harvest in Cambridge. You might remember these two from an engagement session last year where they showed me Prospect Hill Park in Somerville. It's kind of their thing to show me cool little parks around greater Boston that I've never been to. These two got the perfect day they dreamed of, and it was super fun to photograph. We started at The Mandarin for a few getting ready photos and a quick first look outside. On to Cambridge and Longfellow Park for the ceremony.
Short and Sweet
Friends helped clean up the ceremony area and set up chairs before the event, which is always the way to go. As guests began to arrive the wedding party gathered up the stairs while everyone took a seat. Monica and Jay wrote their own vows and both started off by reading a list of nicknames for each other, making for a few fun moments.
Dinner to remember
Being real big foodies, Monica and Jay wanted to invest in a reception that really focused on the meal. This had a lot to do with planning a smaller wedding so they could splurge on a restaurant as opposed to a larger wedding venue. Harvest in Harvard Square is one of their most favorite restaurants and the food is incredible.
This wedding goes to show you that you can have any kind of wedding you want. As long as you're surrounded by the best people in your life, it's going to be a celebration to remember. Congrats Monica and Jay