The Pizzuti Experience
Wedding photography, for us, is not solely about creating pictures. It is about helping you to build a record of the wedding with images that represent not only happened that day but what the day felt like to those involved. Our couples get a chance to see the day unfold from others perspective. Collectively these photos will tell a story of two families being brought together. Our style of wedding photography has roots in a candid approach similar to how a photojournalist approaches an assignment. We blend into your wedding party, family and friends; most of the time you won't even notice that we have been only a few feet away from you most of the day. The joke of the hour is that we are "ninjas", without the violence of course.  Our goal is not only to create kick-ass images but provide our clients with a fun relaxed experience.
Prior to the weddings day, we will meet and assist you with your wedding day timeline, provide you lots of helpful planning tools and help ease the stress of planning a once in a lifetime event. We are big on plans A, B, and C. So that on your wedding day, whether a 300 person ballroom or the two of you at city hall, you know we have your back. Rich has a knack and base in his voice to keep those family portraits organized and Ashley has been known to sew more than a few brides or bridesmaids into their dresses during a mid reception wardrobe malfunction. We bring our 20 years of experience and bag of tricks with us to every nuptial.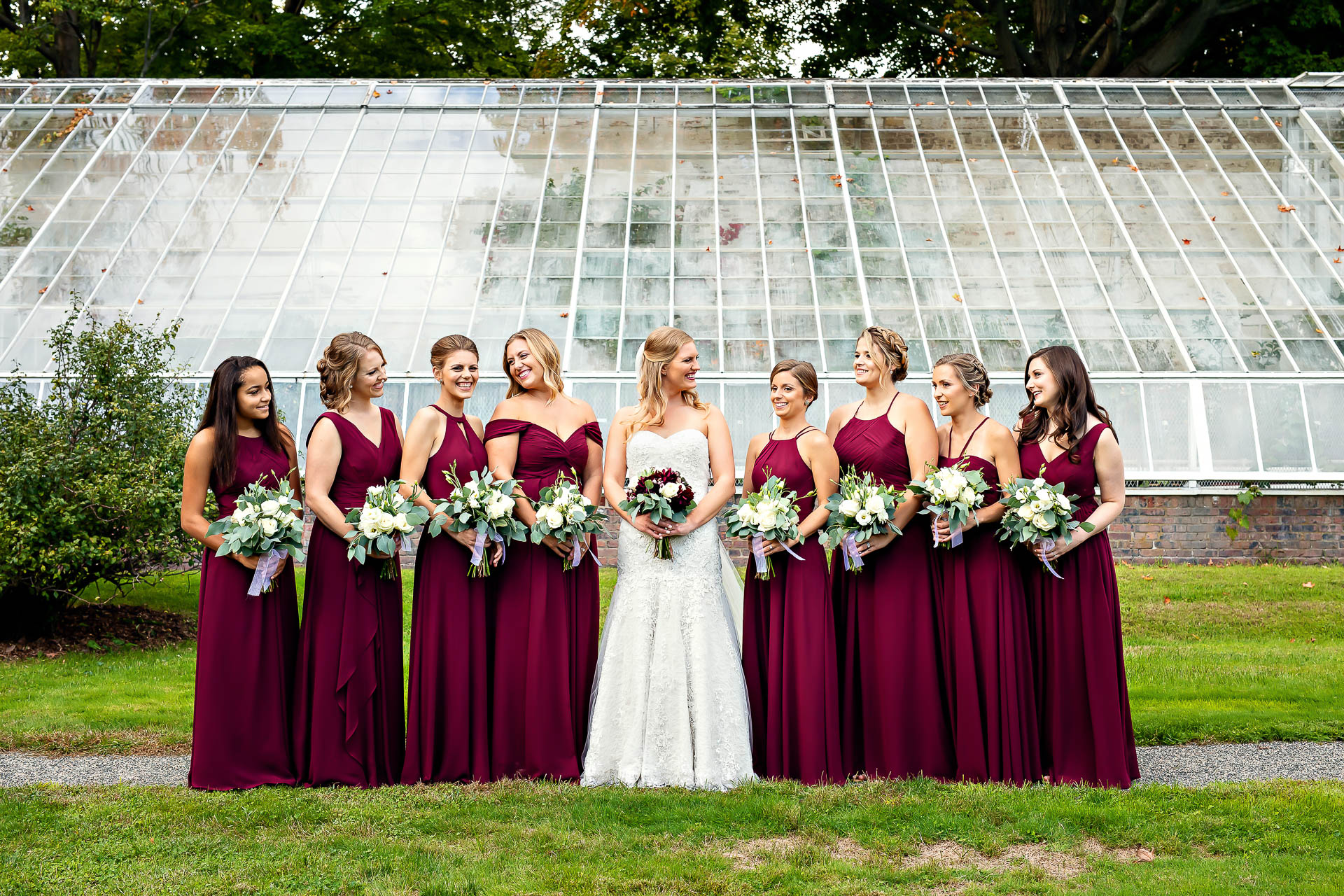 The STORY
We approach most of the wedding day as a documentary photographer. Becoming an extension of your wedding party and blend right into the action. It's our job to turn the ordinary moments into extraordinary photographs. It's often that we get the "I didn't even see you take this picture" from our clients. That's really what we want, to tell your story beautifully in an unintrusive way. 
The details
All of the little selections you spent months or years deciding are are so important to the overall story of your day. The wedding rings, the dress, the bridal bouquet, the cake and table settings, these are details that represent your style. These seemingly little things create the atmosphere of your event. The photographs can really help round out the visual story of the wedding day. 
THE PORTRAITS
We want to create unforgettable artwork to display in your home or to gift to your parents. It's one of the few times in your life you will be so dressed up surrounded by the people you love the most. We help you to navigate through family and wedding party portraits and allow you to set back and catch your breath making it stress-free for everyone.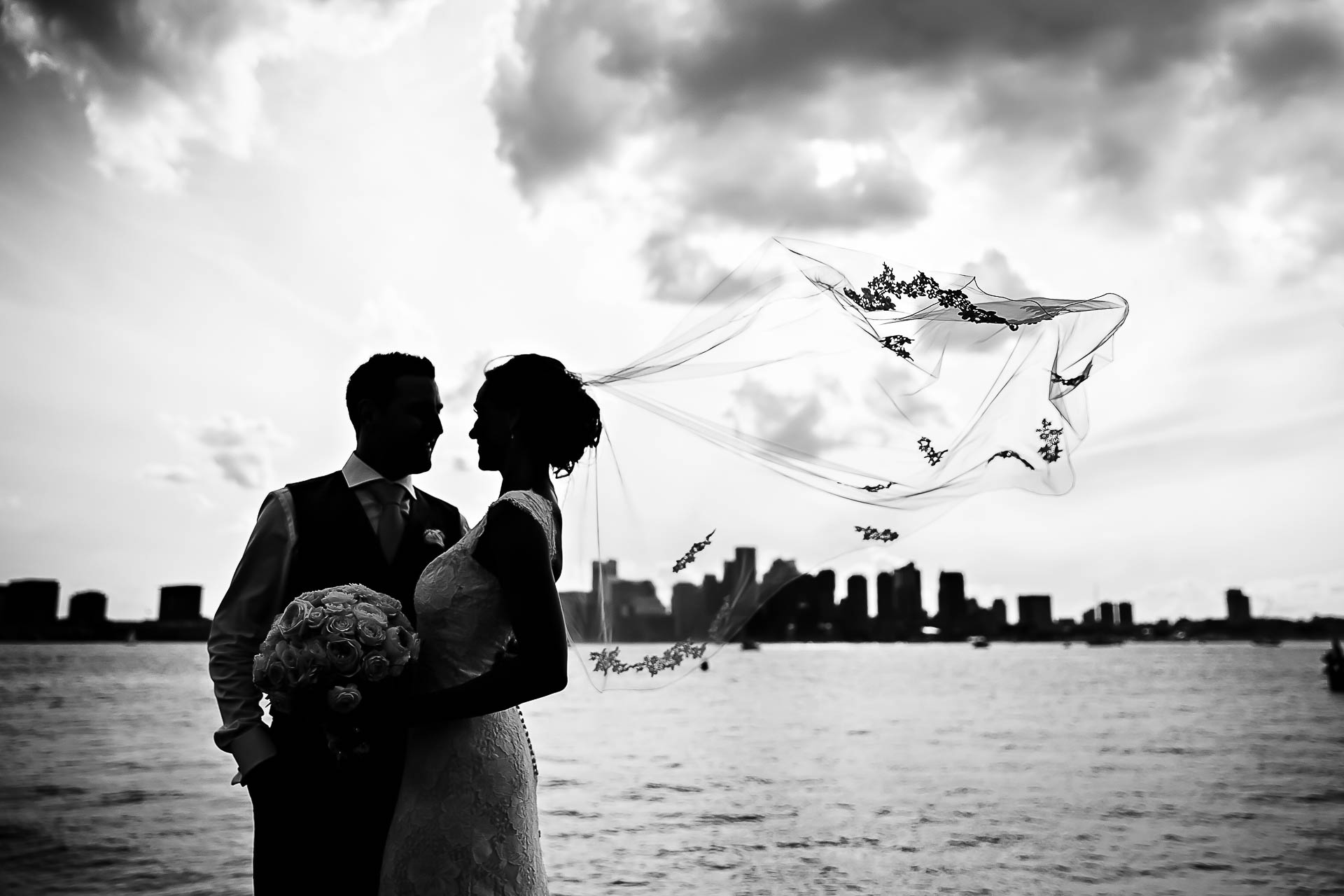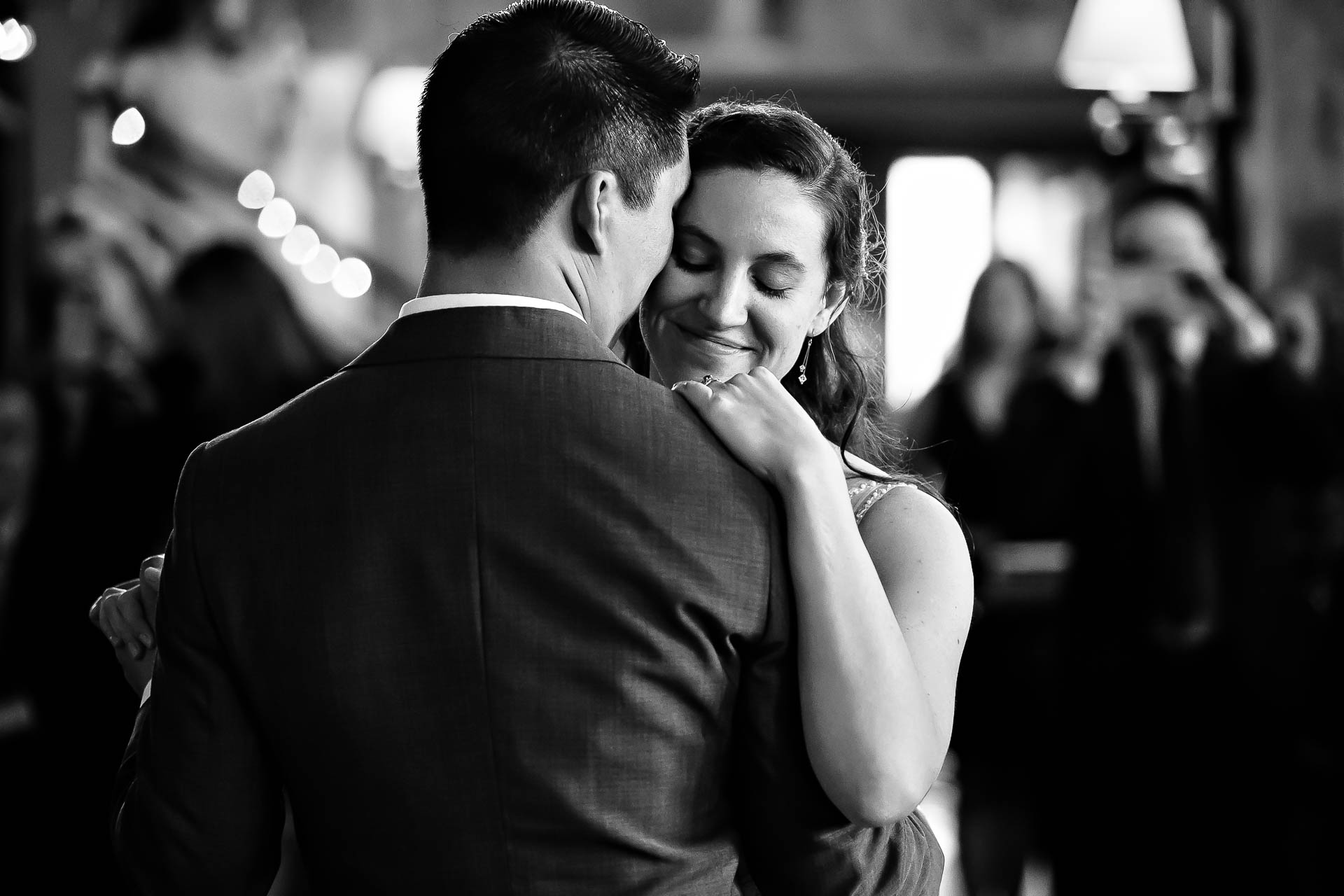 Engagement Session
Our engagement sessions are not only a time to make fun images pre-wedding day, but it also allows us a practice run if you are one of many who feels awkward in front of the camera.  It helps our clients get to know us as photographers and how we work. There are a few approaches we offer, one being portrait focused, posing and positioning you to create timeless portraits or what we like to call date night style where we hang out documenting an activity you share as a couple. This could be anything from hanging out at home, sailing in cape cod, hiking your favorite mountain or visiting your local pub. Of course, the two types can be interchangeable. We spend time getting to know your vision of the session. VIEW OUR ENGAGEMENT SESSION PORTFOLIO HERE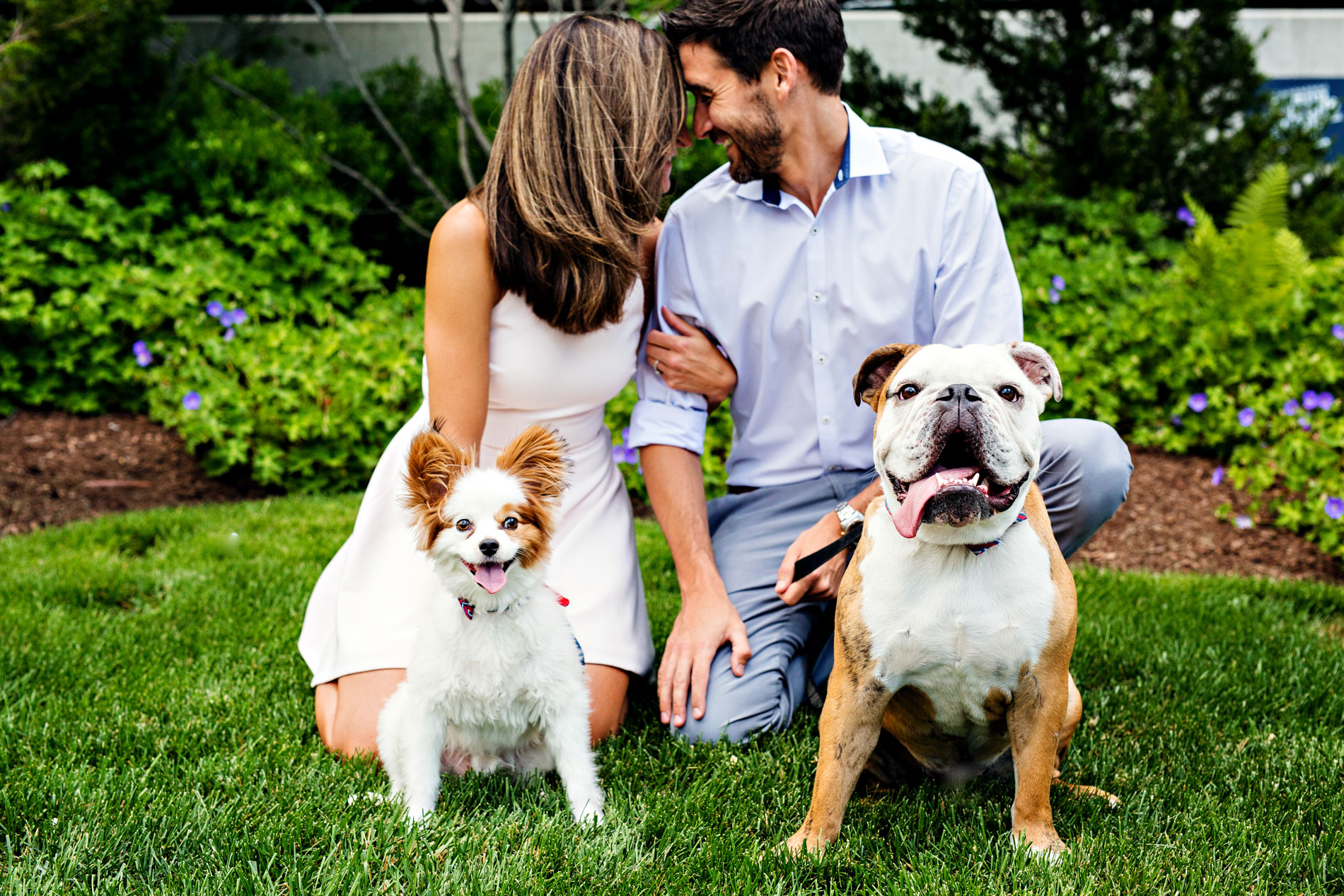 Our Rates
Each wedding is unique. You may only need us for a few hours at a courthouse on a weekday or to travel with you to a national park for the week. Packages include Rich, Ashley or both, a carefully curated selection of images in a digital format for archiving and DIY printing, a cloud archive of your images so they are safely backed up as long as we are in business [not planning on going anywhere any time soon] which includes a gallery to share with family and friends, a post display consultation to build albums, wall art and thank you cards.
If you are interested in learning more about our services and rates, please use our INQUIRY FORM to tell us about your special day.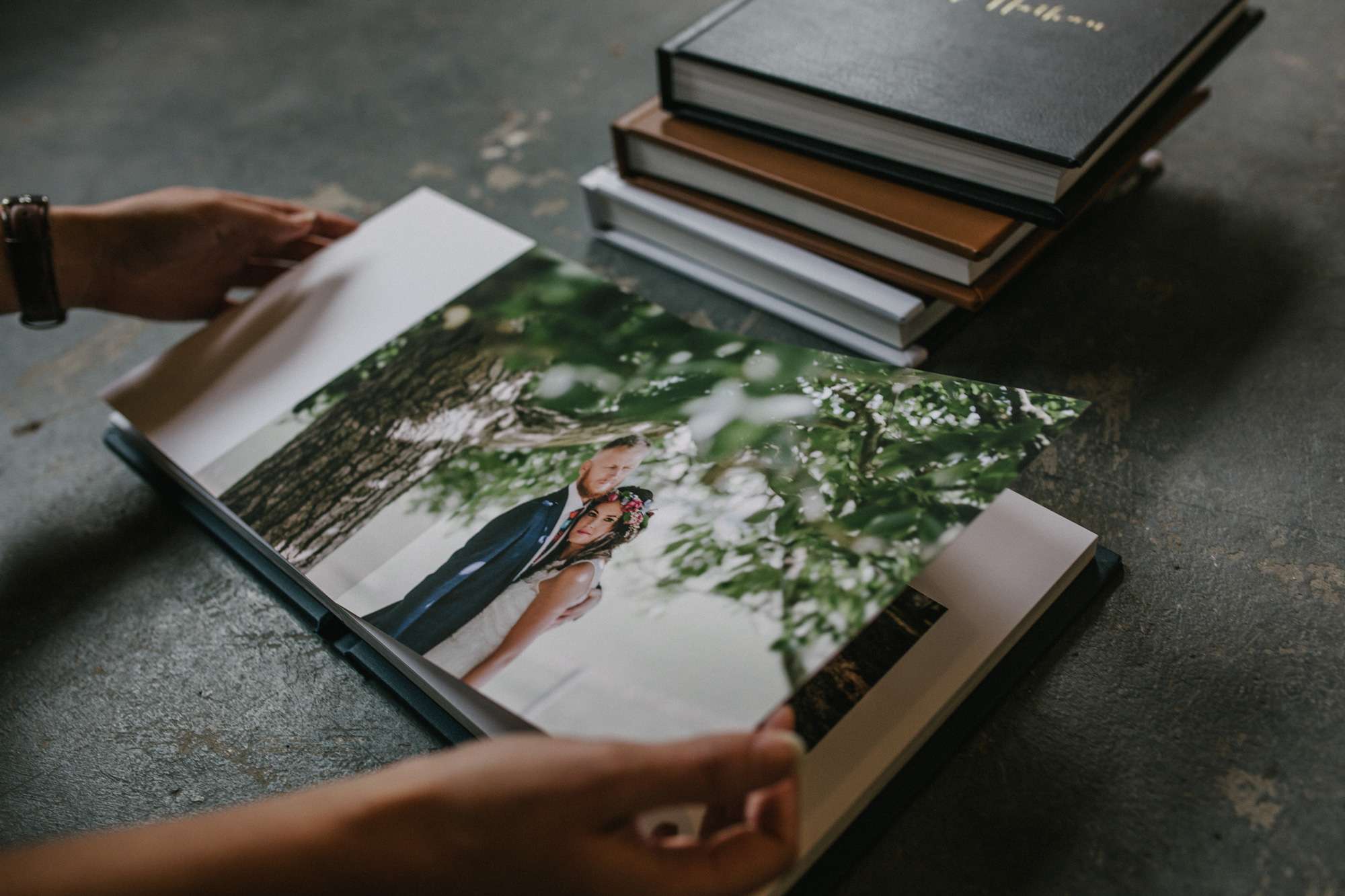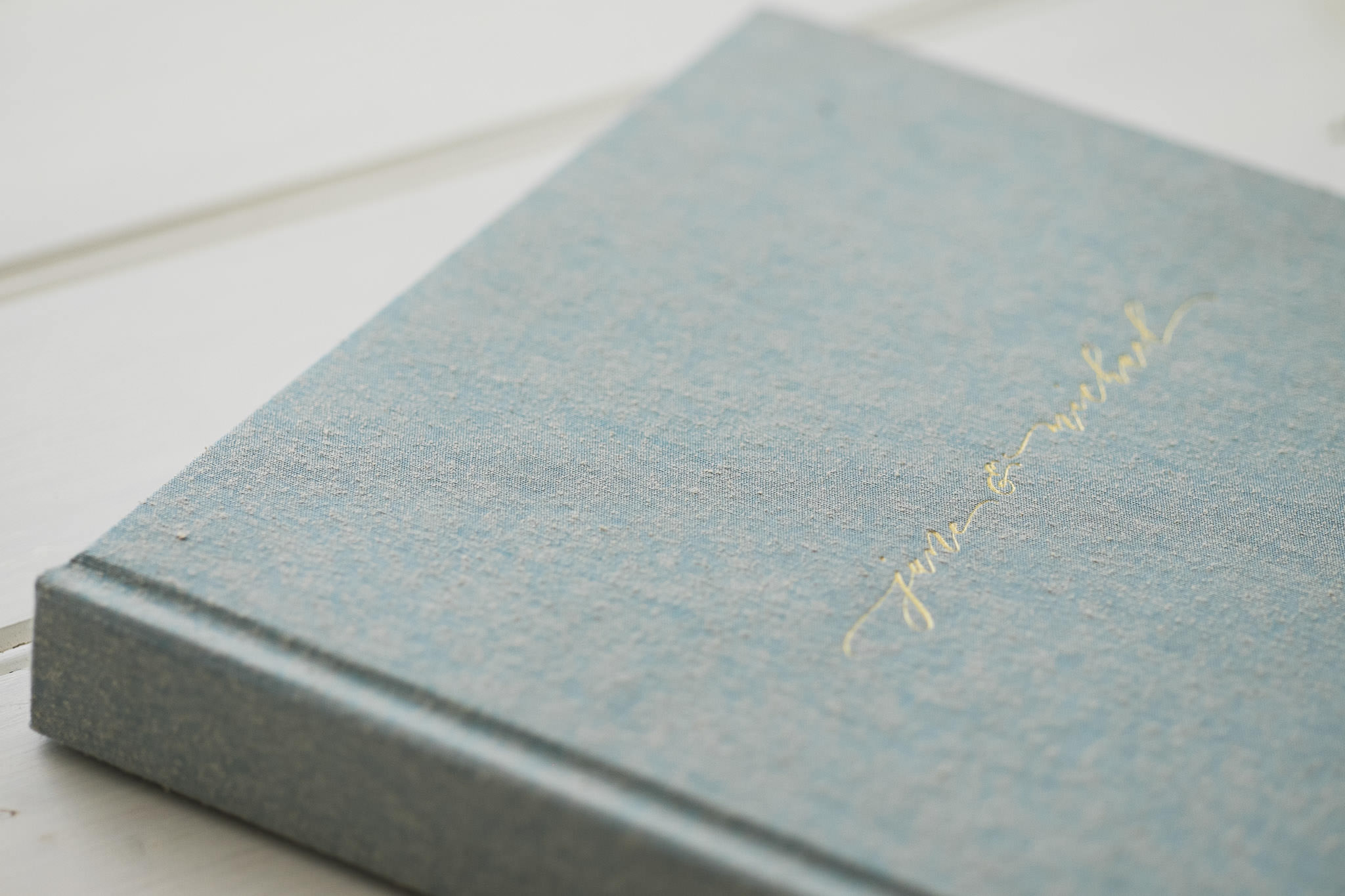 ALBUMS & FINISHED PRODUCT
See your photography investment through to the end. Our products come from vetted professional labs. We take quality, longevity and environmental impact. All our products are made in in the USA and most from sustainable or recycled resources. Albums are handmade and production is guaranteed for 30 years. With the exception of gift prints and digital files, all our products come ready to display. To see our rates and product listing use our inquire form and we are happy to send you our full list.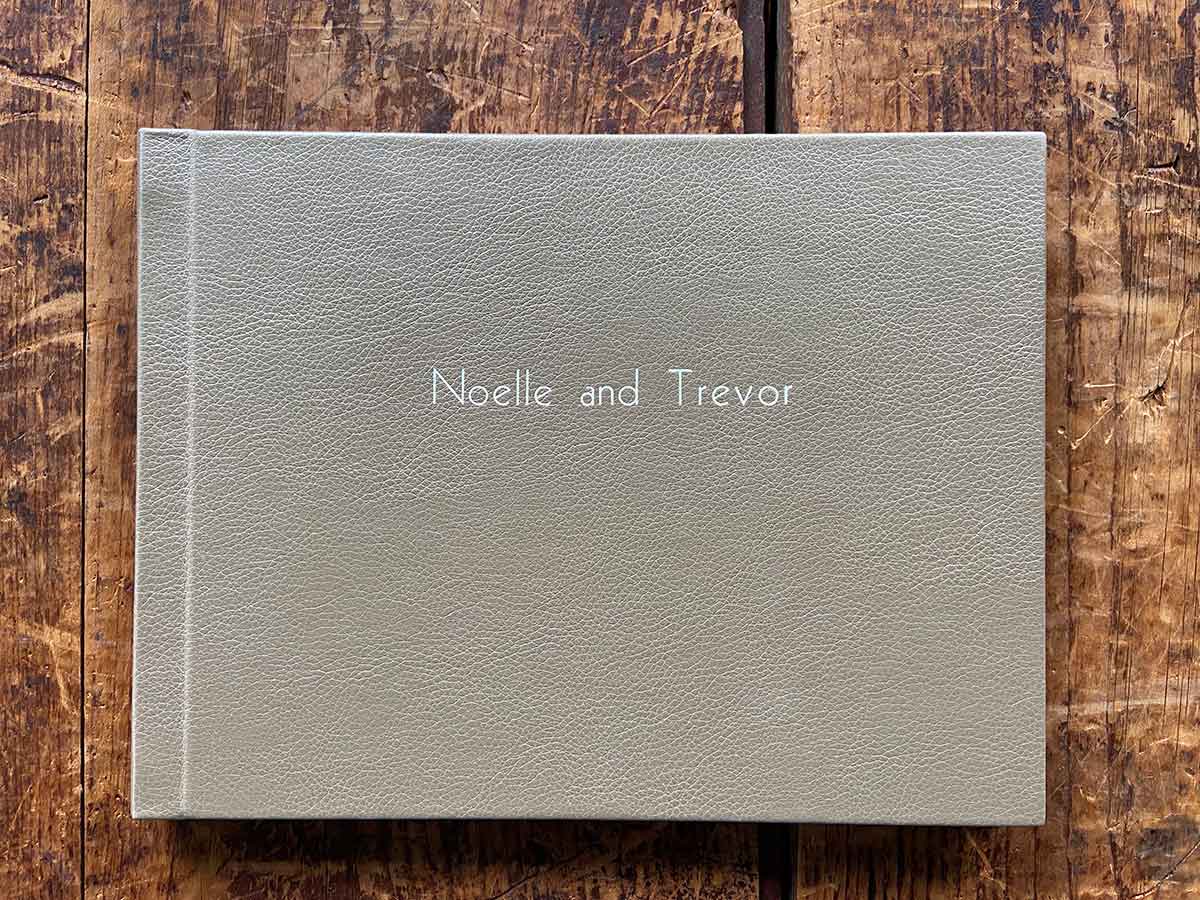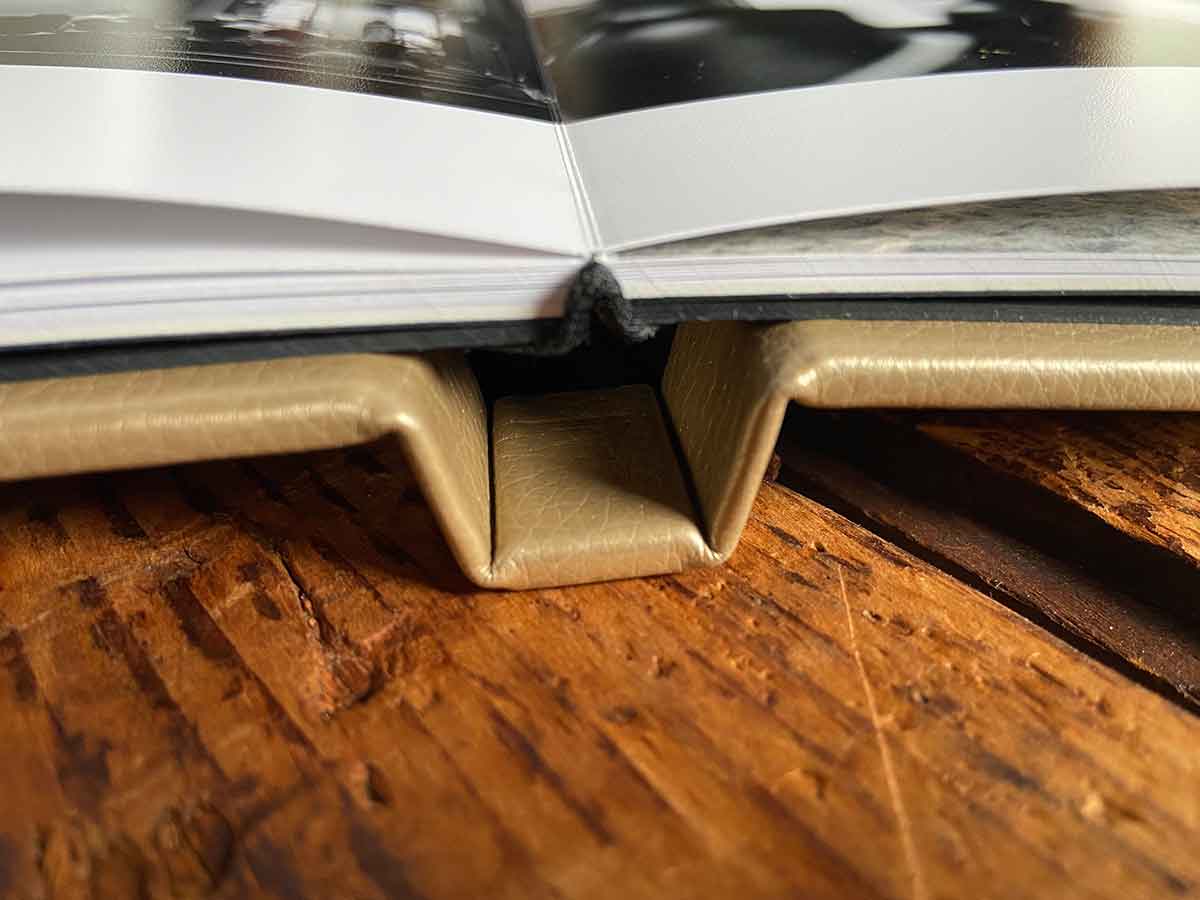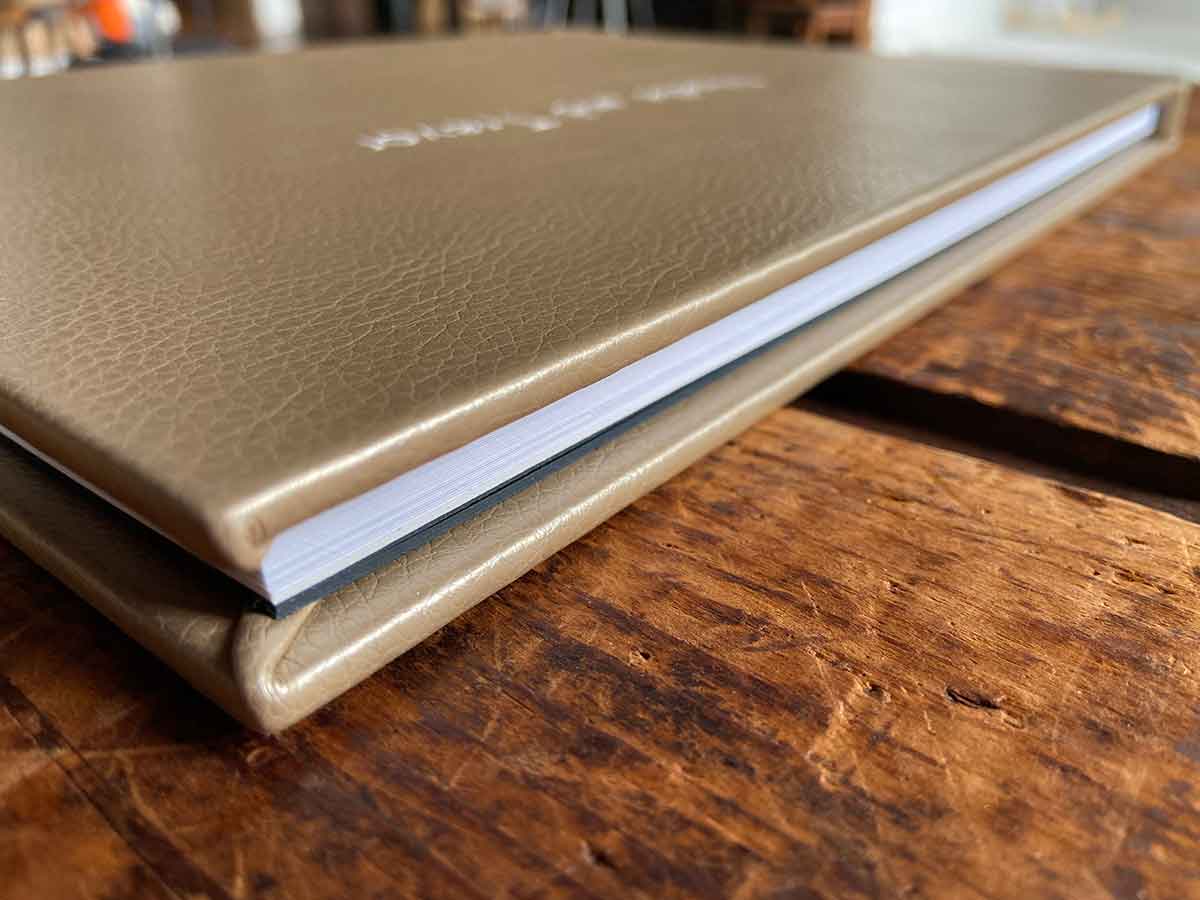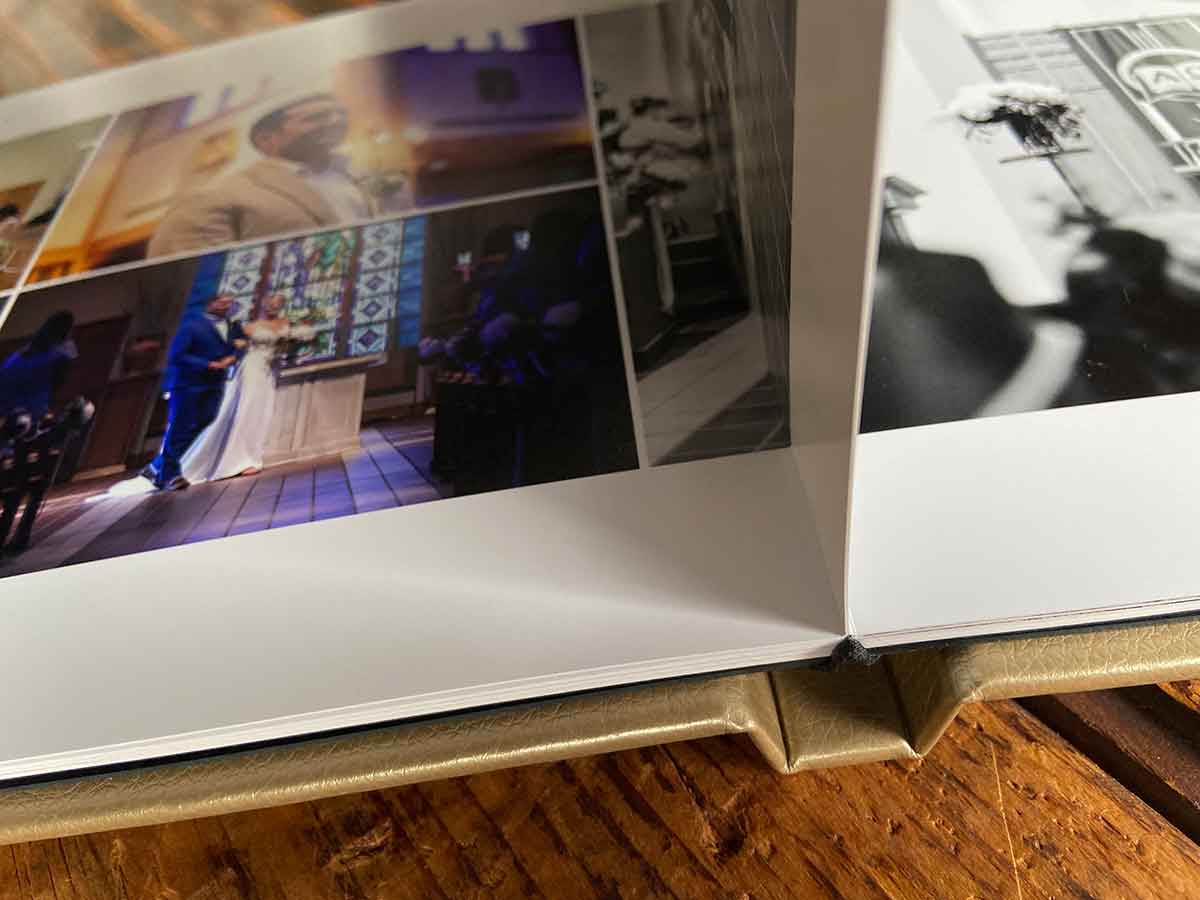 OUR STUDIO
You may not be familiar with the Lowell, MA art scene, but our studio is located in one of the coolest spots in town. We have been a part of Mill No. 5 from the beginning. A two-floor market place built inside an industrial revolution upholstery factory in the center of Lowell National Historic Park. Inside the mill houses, an amazing sustainable/local cafe, an independent theater, an incredible yoga studio, a vinyl record shop, an apothecary, a cheesemonger, 50's style soda bar and so many other amazing shops. Take a look at the Mill No. 5 website for the full list. The also is host to some really fun bazaars on the weekend as well as a year-round farm market every Sunday. Yay for local food things.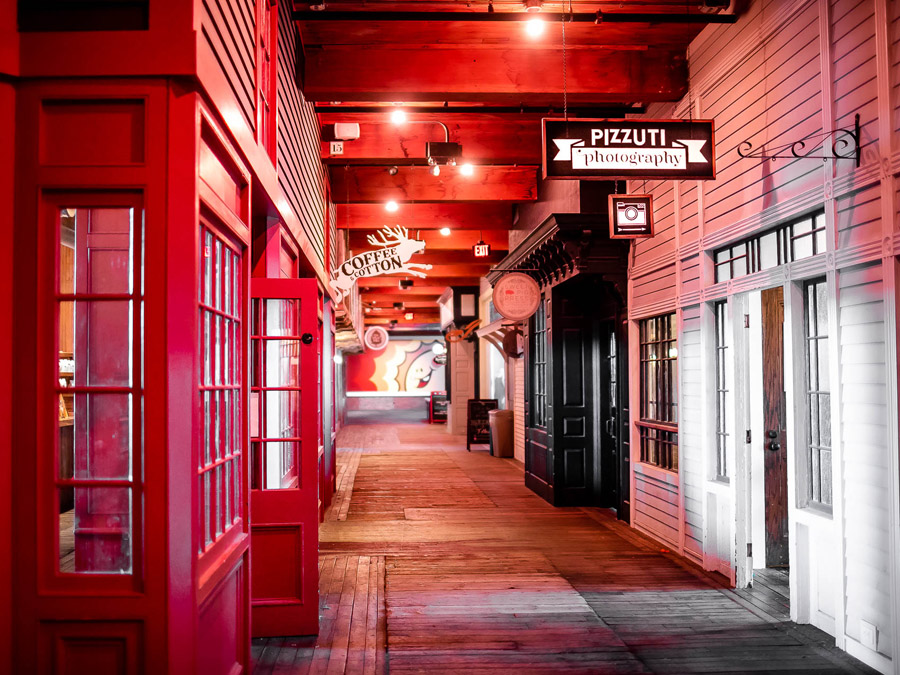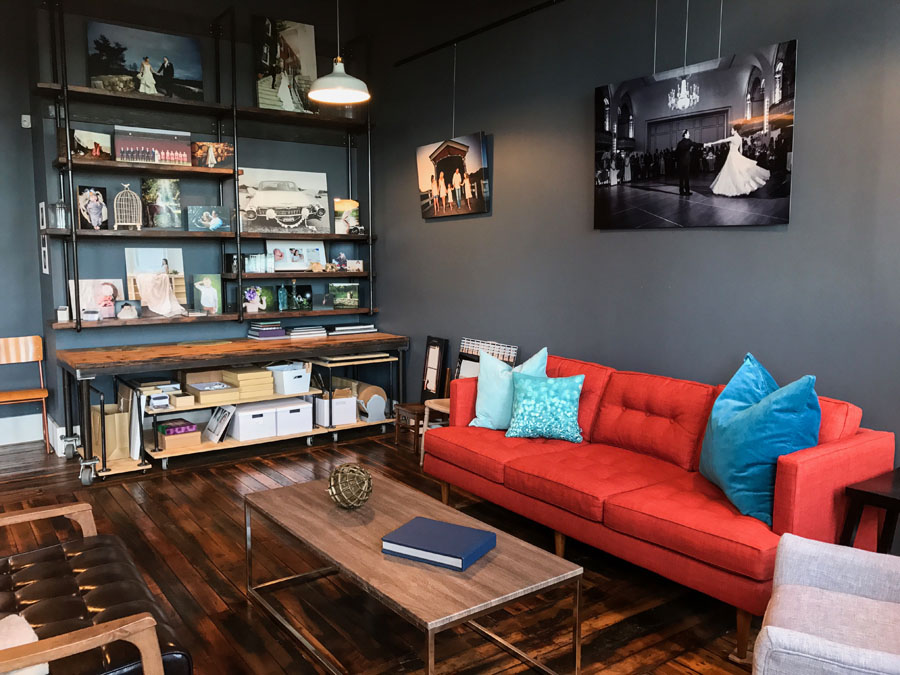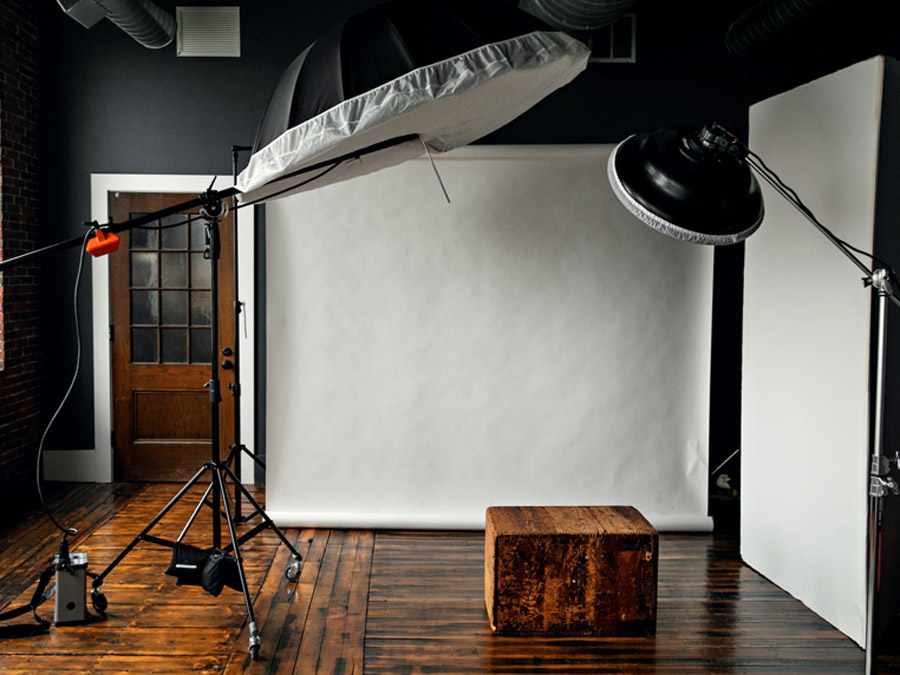 BEYOND THE WEDDING
Like all good things weddings also come to an end. Don't' worry most of our clients come back to us to photograph their growing families and/or careers. Check out pizzuticuties.com for both human and fur babies or head over to pizzuticreative.com for headshots, branding or business photography needs.