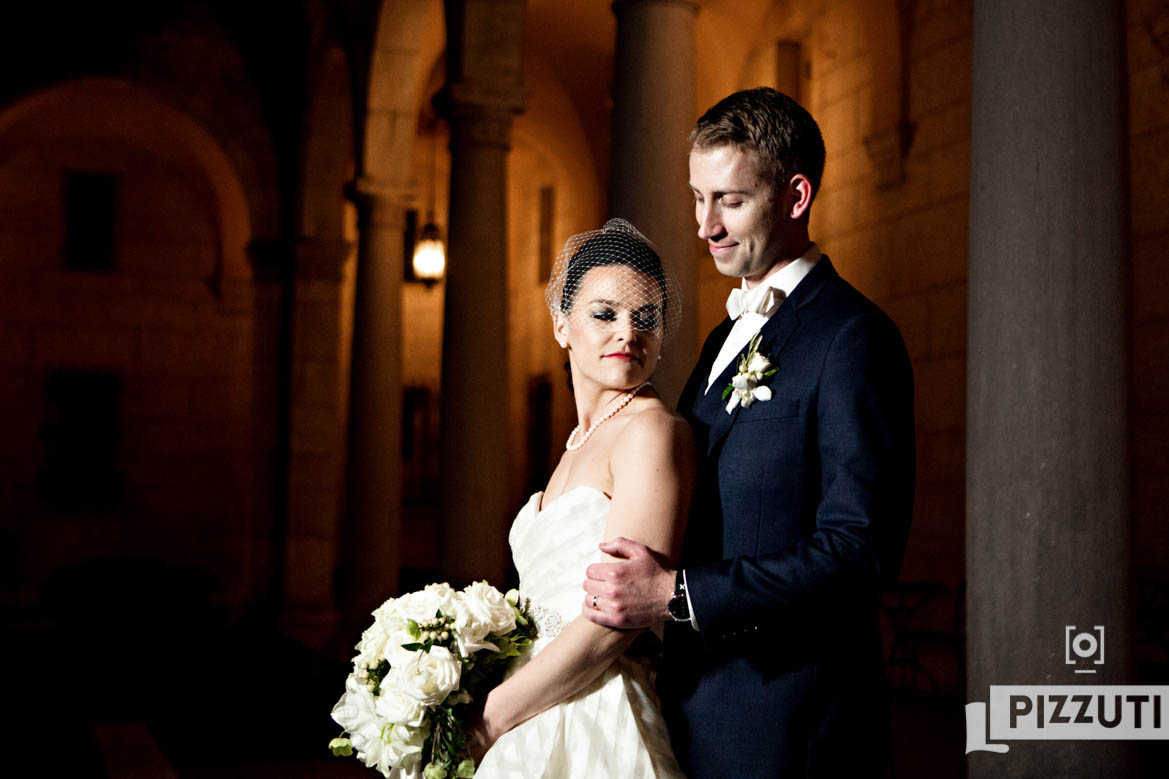 Jill and Kevin planned an amazing Boston Public Library wedding in early January. Perhaps you remember these love birds from their fun, rowboat inspired engagement session this past summer.
This was an event that Ashley and I have anticipated for a while now. We first met Jill and Kevin at the bride's sister's wedding in 2013. Sheila and Matt were married on the vineyard and without that spectacular event we might not have understood how amazing Jill's wedding was going to be. Their family is so fun and energetic and everyone is always quick with a joke and a smile.
Needless to say this wedding did not disappoint. We started off at the Fairmont Copley Hotel and the Westin, respectively. Having plenty of time to capture getting ready moments and a few portraits before the ceremony really helps us as photographers get the story started. It's difficult to ease into wedding photography when the beginning of the day is rushed or we when there isn't enough time built into the wedding day timeline.
The ceremony was at St. Cecelia's, one of the most beautiful churches in Boston. After a full mass and a recessional featuring a bagpiper, we were on the party bus headed for Fenway Park to start off wedding party portraits. It was pretty cold and windy but that didn't stop our intrepid bride and groom from getting the most out of their photography and the most out of the city. It's so worth it to brave the elements for dynamic wedding party portraits.
Once we got to the Boston Public we had a few more opportunities for portraits then it was time to get the party started. And after a wonderful dinner by The Catered Affair the party ramped up pretty quick with Beantown as the wedding band. Pretty much the rest of the light was a blur. It's tough keeping up with literally 200 people are dancing, laughing and partying at the same time. This was a wedding for the ages.
Congratulations Jill and Kevin!