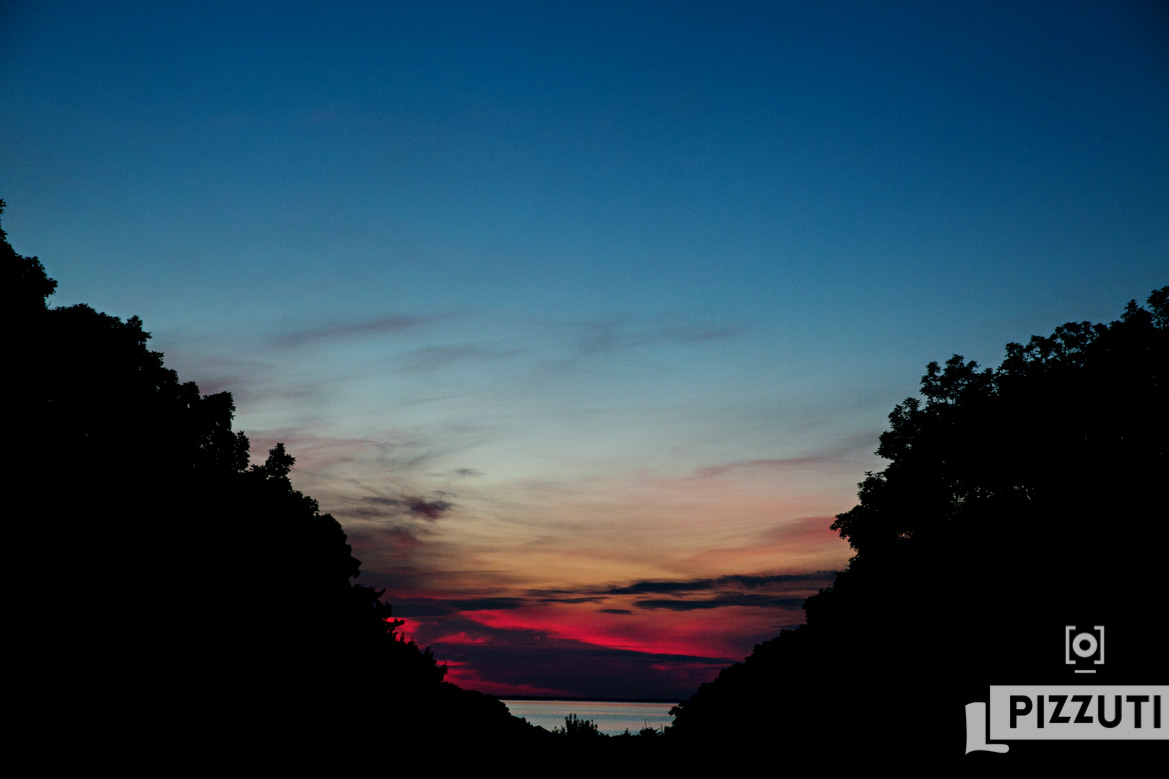 This Beach Plum wedding was a dream come true for Matt and Sheila. It was on the island of Martha's Vineyard where their relationship began, so it was a perfect fit for their wedding celebration. Family and friends enjoyed a weekend full of love, laughter, gorgeous weather and the beauty of Chilmark and Menemsha, MA.
The day began up-island at the Beach Plum Inn & Menemsha Inn. This collection of properties show off some of the most unique views on Martha's Vineyard. It's stunning, and one of our favorite places on earth to photograph. Sheila and the bridesmaids got ready in the Hayloft and Matt and the guys were in the Forecastle cottage just right up the trail. It was a relaxing start while the wedding party prepared and the guests started to arrive and fill up the property.
The ceremony was in Edgartown at St. Elizabeth's church. So transportation shuttles were provided for the guests. Kudos to the wedding coordination by Julie Hatt, everything went off without a hitch. Island weddings with different locations can be tricky, and Julie did an amazing job with the timeline. After the ceremony, the wedding party and Ashley and I headed to the Edgartown Lighthouse for some portraits. But as beautiful as the scenery was, my favorite part of the day was the impromptu beer run the guys had to make on the way back to Chilmark. I love experiencing the unexpected parts of a wedding day. There's always some great pictures to make.
Back at the Beach Plum, cocktail hour was in full swing while dinner service, from the Beach Plum, was prepared. The raw bar, featuring oysters plucked just miles away at Katama Bay, was a huge hit.  Toasts and speeches were incredibly fun, which was expected given the cast of characters in attendance. And once the final plate was cleared the party was officially on. Sultans of Swing rocked the party and had everyone on the dancefloor the entire night. This was seriously one of the funnest weddings we've ever been a part of and that is saying a lot.
What an amazing weekend. This wedding certainly lived up to all of the anticipation. Congratulations to Sheila and Matt! Thanks for allowing us the opportunity to photography your day. – R + A