Cricky & Michael // deCordova Sculpture Park Wedding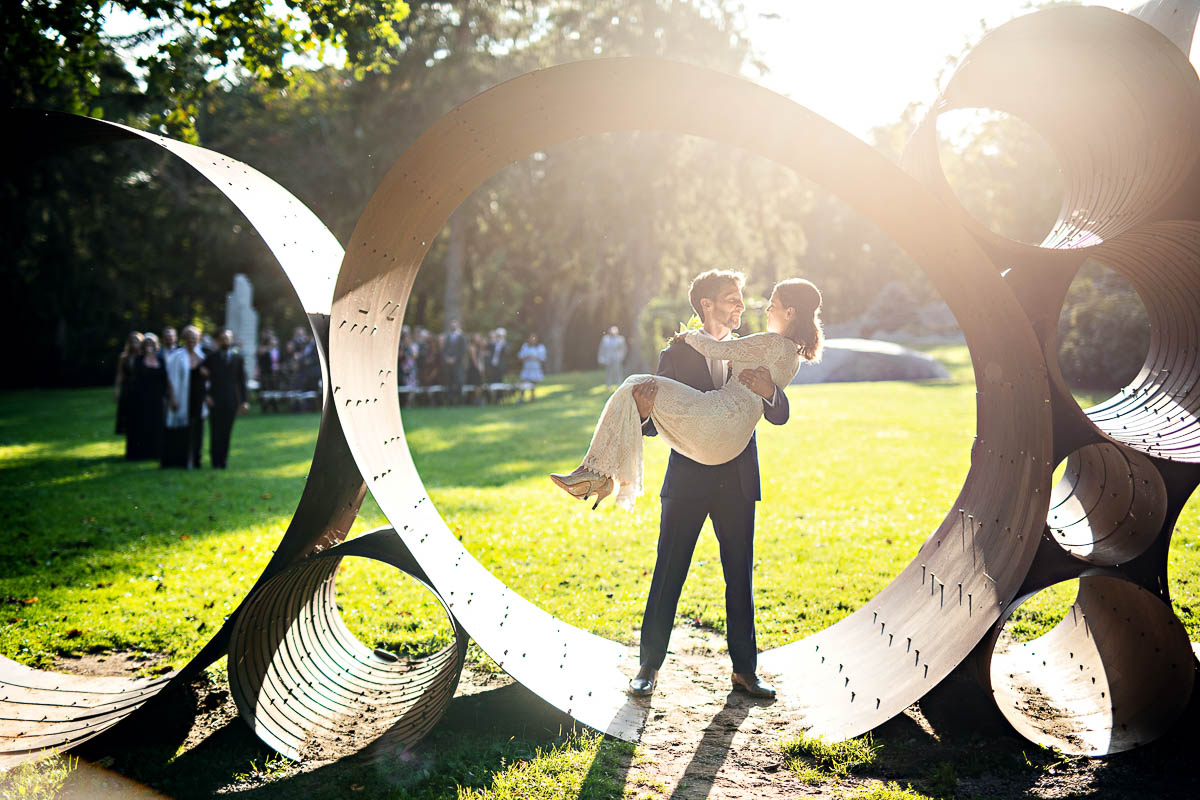 The Decordova Sculpture Museum Wedding
wedding venue like no other
The deCordova Sculpture Park and Museum hosts weddings, did you know that?
Up until this past September we had never had the privilege of photographing a wedding at this unique location. That all changed when our friend and event planning specialist Judy Lyon called us last winter to discuss this deCordova wedding.
Upon meeting Judy and the bride and groom (Cricky and Michael) at the museum last spring, Ashley and I knew that we would fit in well to this wedding. We talked in-depth about our style of photography, focusing on candid moments, and that these were the photos that really last the test of time. I mean, don't get me wrong posed portraits are beautiful, but seeing a pure expression in a moment captured is something powerful. Our meeting was also a great opportunity to explore the property and get a sense of how the day will flow during a deCordova wedding, which is important for us as wedding photographers.
The Wedding Day
Everything went so smoothly on the day of the wedding, which is a testament to both Judy and the team at the Decordova. Photography began with a first look between the bride and groom in the sculpture park, right by the 2 big hearts. Michael and I walked down first, awaiting Ashley and Cricky. Both Ashley and I captured some really fun and tender moments during this time and quickly transitioned to portrait mode. There are two exhibits that caught our attention; the metal tubes and the glass doors. Both of these spaces allowed us to create some fun portraits, which really makes the deCordova such an incomparable venue.
Michael and Cricky utilized the library of the museum to sign the ketubah, which was a very nice area with some dramatic window light. With the ceremony being held on the lawn, the chuppah was decorated beautifully by the amazing artists from Wilffolk. The family and wedding party all processed through the metal tubes, making for a very dramatic entrance. The whole ceremony was stunning.
such a thoughtful gift
As the bride and groom were insatiable readers, books were a huge part of this wedding celebration. Both Ashley and I loved how books were used more than just for ceremony readings and decoration. During the reception, the bride and groom had picked out a book for each and every guest as their wedding favor. What an incredibly thoughtful way to thank your guests and give them something to remember the wedding day. Heartfelt words rang out through the toasts, as well as some incredible energy on the dance floor.  Congrats to Cricky and Michael!