Emily and Max // The Grand View Estate Wedding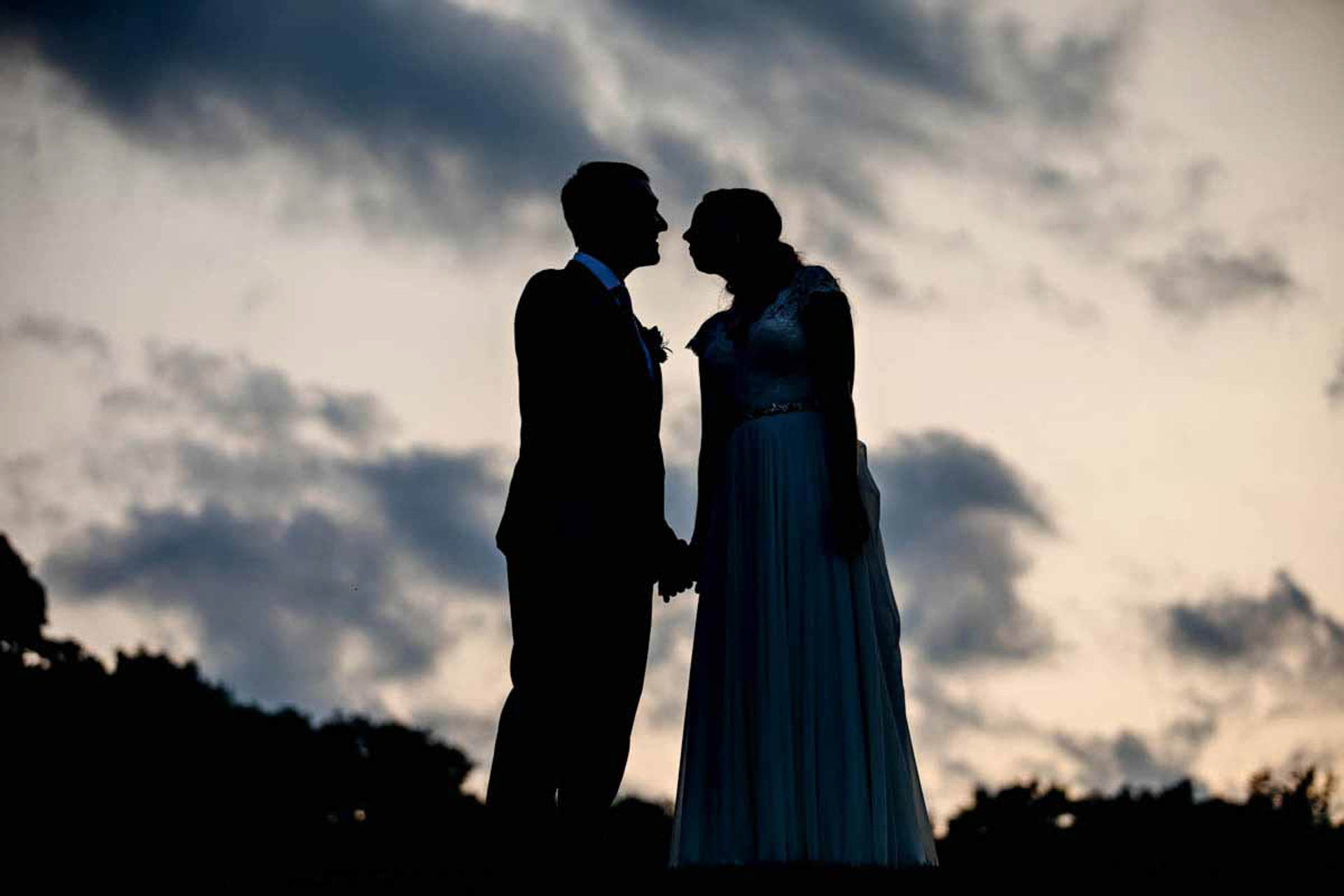 The Grand View Estate Wedding – Jaffrey, NH
A View of Monadnock
Sitting at the base of Mount Monadnock, The Grand View Estate provides a beautiful backdrop for a wedding day. Emily and Max chose this spot for their wedding day and it was a nearly perfect day.
The Wedding Day
Emily and her family and friends chose to get ready at her family's home, just a few miles away from The Grand View Estate. As a photographer, I love when a couple has a chance to use a familiar setting on the wedding day. Any familiarity will lend itself to calmness on an already chaotic situation. Emily and Max also got to include the dog and cat in the photos which is pretty important.
We planned a first look on a dock, just down the road from the family home. Timing wasn't an issue so we were also able to make some family and wedding party photos before the ceremony. This was a specific request and we made sure we made the time.
Ending With Fireworks
The end of the party concluded with a really exceptional fireworks show. The crowd loved it, especially the bride and groom. Congrats to Emily and Max!