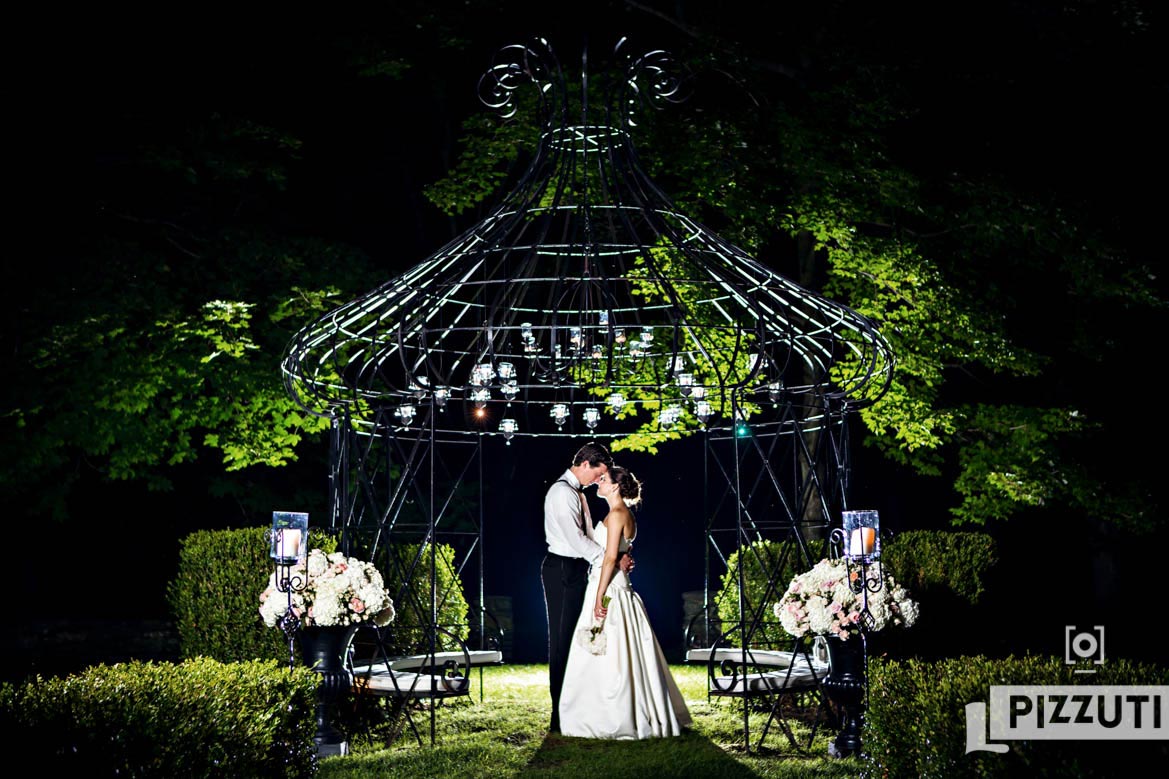 Katie and Matt planned a fantastic Holy Cross – Lord Thompson Manor Wedding this past July.
Ashley and Brendon were the lucky photographers on this gorgeous day in Massachusetts and Connecticut. The College of the Holy Cross is up there in our minds when it comes to college ceremony locations. The campus is beautiful and ideal for wedding photographers. Lord Thompson Manor is also on our short list of amazing wedding venues in New England. I remember my first conversation with Katie and she was just really excited about booking these two venues for her wedding.
Looking through these images I noticed a constant throughout the wedding day. The smiles… The looks of pure joy seen in these images from the bride and groom really tell the story. These two are perfect for each other. My favorite, if I had to select a favorite, would be the image when they are leaving the church after the ceremony. It's real, it's honest and it is beautiful.
We are so happy for Matt and Katie and feel fortunate to be able to make these images for them! Here's just a sample from the day: