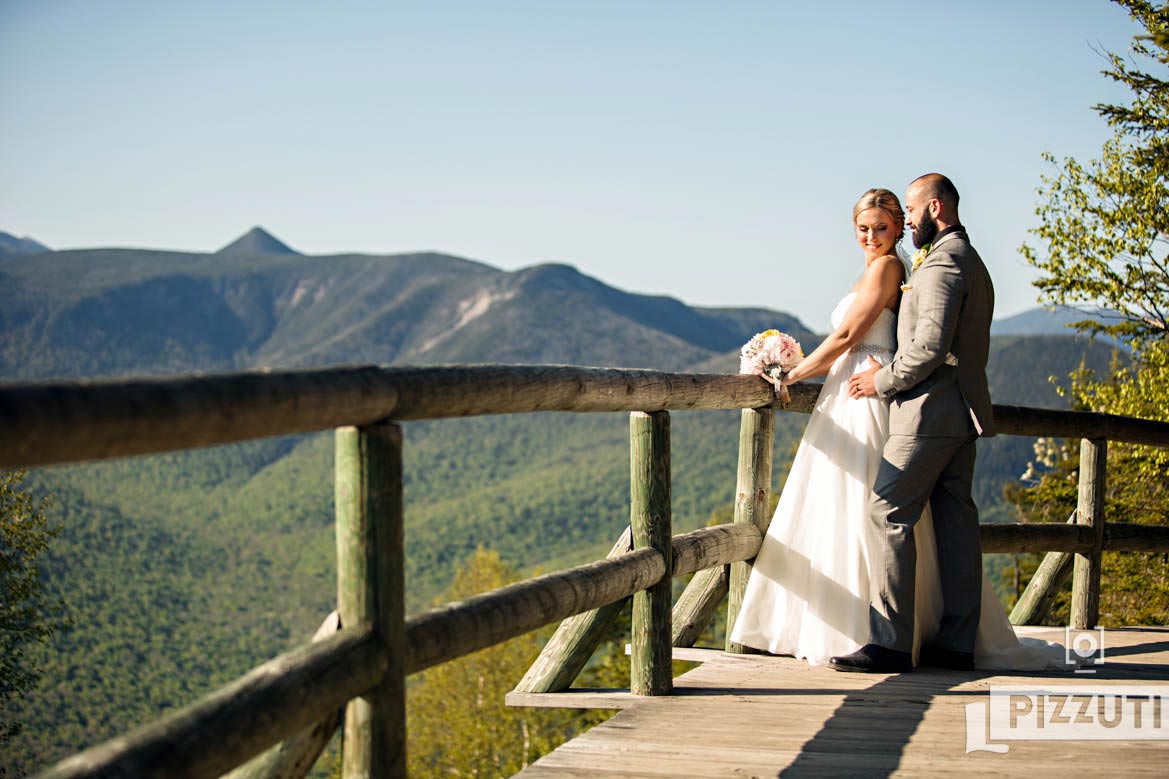 I met Christina and Bryan at the wedding of Dustin and Allison way back in 2011. I remember that wedding very well and there was a moment with a groomsmen on the dance floor with his girlfriend. They were having such a good time. I remember taking their photo and thinking that I hope they get engaged and call us… 3 years later they did!
Their engagement session last fall was a blast and a great way to break the ice. I had been anticipating this wedding for awhile and I'm so happy that these two were able to plan their dream wedding at Loon Mountain.
Below are some of our favorite images from the day.