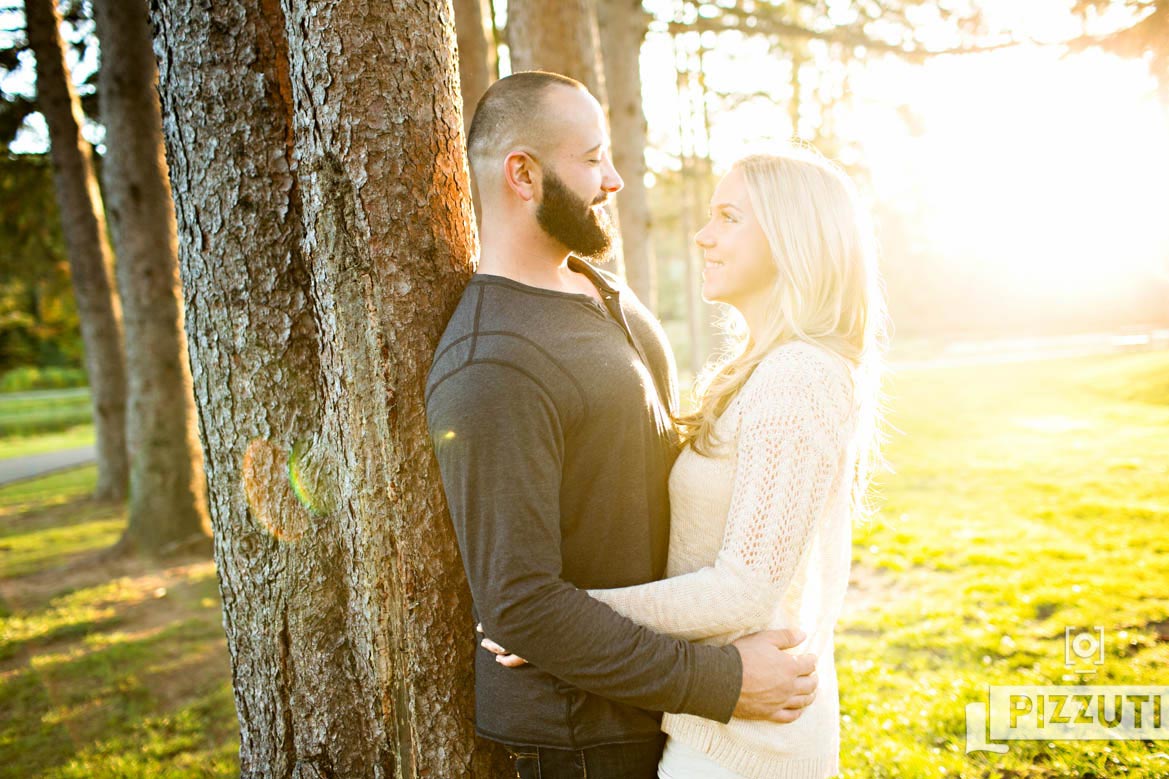 Christina and Bryan and getting married this coming May at Loon Mountain. So we decided to take a little walk around Benson Park for a New Hampshire Autumn engagement session.
I've known these guys for a few years since we photographed Bryan's sister's wedding in 2011. Back then I remember seeing Bryan and Christina on the dance floor and I knew that I wanted to shoot their wedding. They were having so much fun. Fast forward a few years and I'm really excited for their wedding day.
Bryan has upped his beard game, let's see if he keeps it for the wedding!