How To Select Your Favorite Images On A Zenfolio Gallery
Selecting your favorite images from your proofing gallery is super easy!
First, you're going to want to create an account, so you'll be able to save your favorites and even different folders.
Select any gallery to view the thumbnail gallery.
Click the HEART on the top left of the image.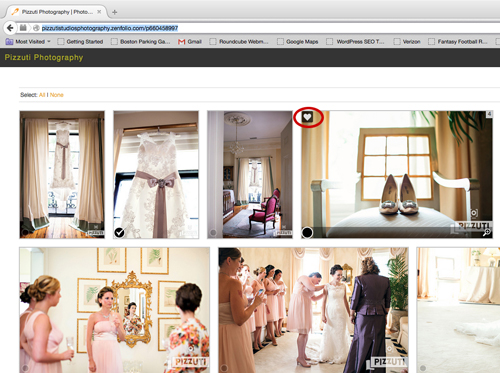 You'll see the number of your selections above the navigation. NOW click "My Selection"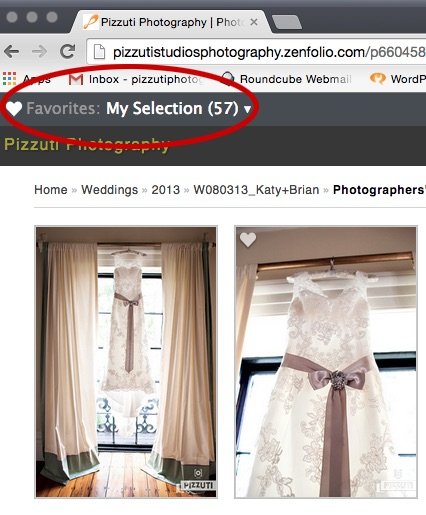 You can rename the folder such as Album Selects and click "SEND TO", the default tab is "SEND TO PHOTOGRAPHER". You can send it to us, with a message if you want.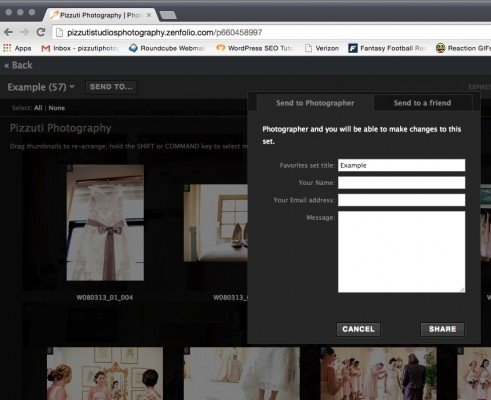 It's that easy!
You'll see the number of images you've selected above the navigation.
Click "My Selection".