Susan and Stephen planned a fantastic
Wychmere Beach Club wedding
in Cape Cod this past summer.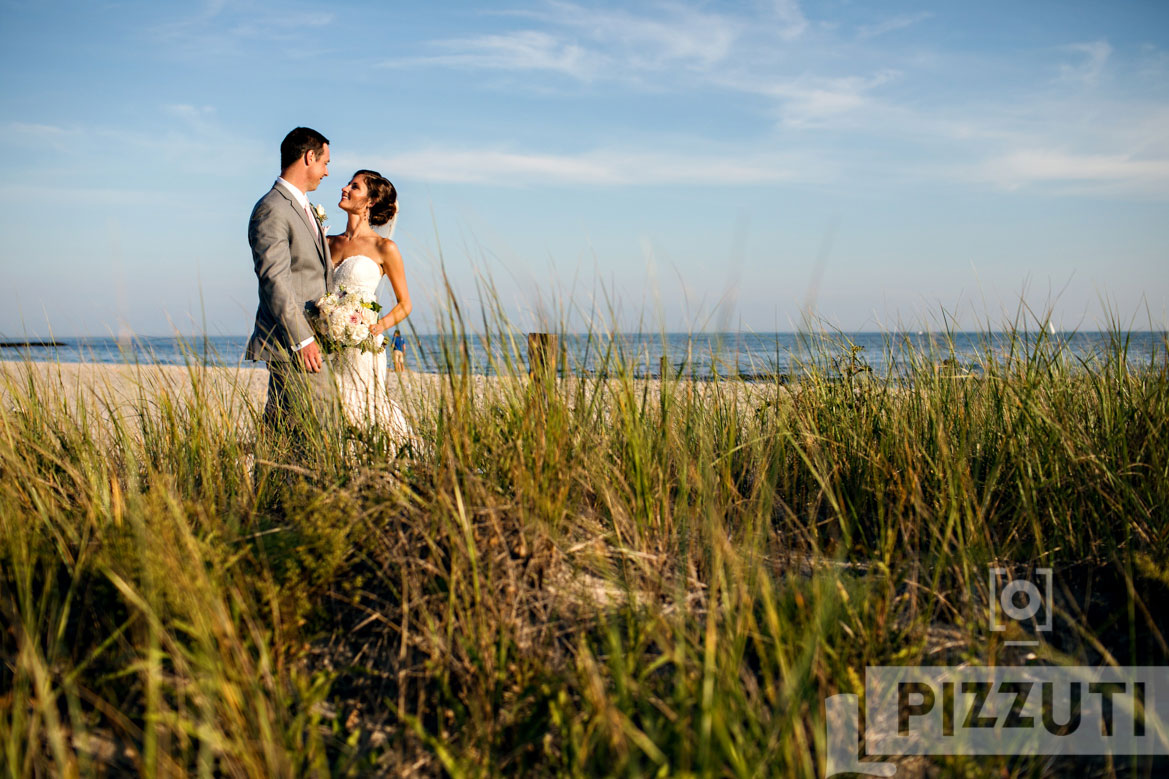 Ashley and I got to spend the day with these two and document this incredible wedding. It was a great weekend. We took an extra day to get down to Cape Cod early so we wouldn't have the long drive in the morning before the wedding. Ashley always finds the best little inns and we watched the sunset from the beach in Chatham.
This Cape Cod wedding had it all: beautiful couple, perfect weather, amazing venues, photos on the beach AND photos on a baseball field. It was an absolute pleasure photographing this wedding. Our friend and colleague, Meghan from KG Events and Design, was the maid of honor. It's always exciting to see a wedding planner put down the clipboard and pick up the bouquet.
The wedding reception at the Wychmere Beach Club was delightful as always. Susan and Stephen got a brilliant sunset followed by an energetic welcome to kick off their reception. Below you'll find some of our favorite images.