Danielle and Nick planned a fantastic International Golf Club wedding.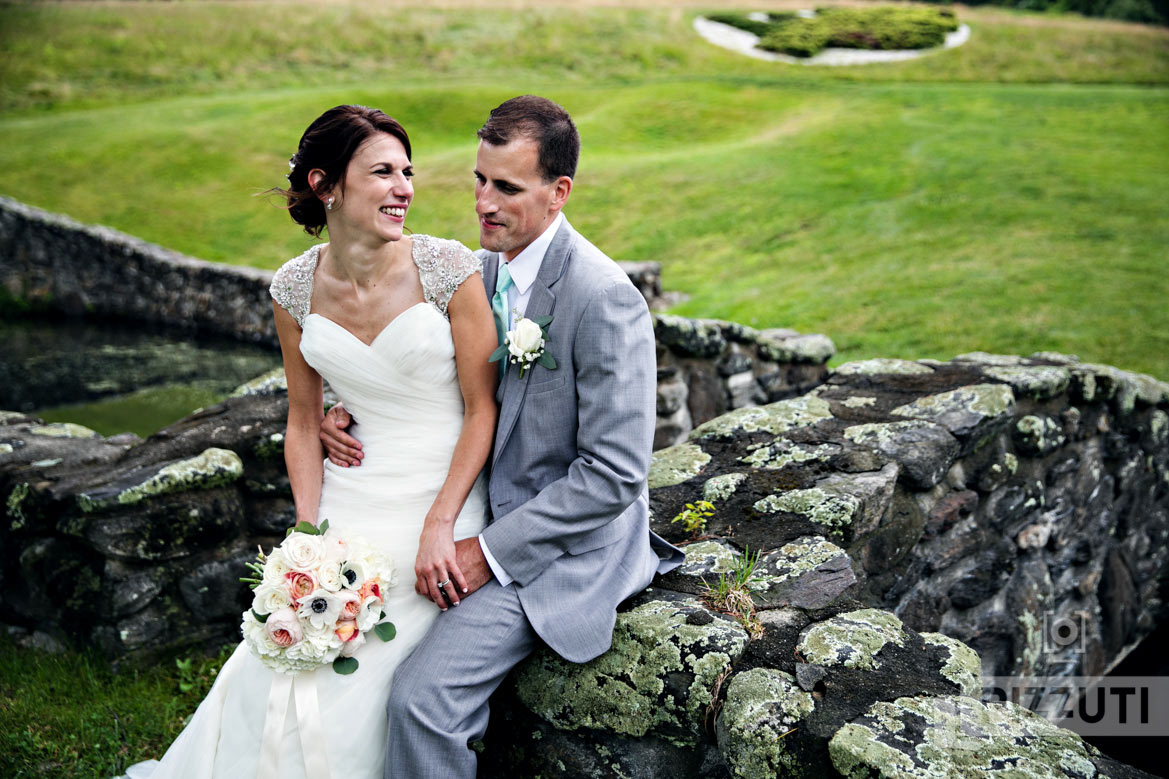 Nick and Danielle loved the International Golf Club for the scenic beauty, the abundance of trees and the stone bridges. Despite the soggy weather we were able to get out there and make some photos. Unfortunately, the ceremony had to be indoors but that didn't bother anyone.
The photo above, on the stone bridge, is how I'll remember this wedding. Danielle, smiling, laughing, looking so lovingly at her husband. This is why I photograph weddings. Throughout these photos, it's hard to find one without Danielle glowing. There is one portrait, but I had to ask her for a serious look… and it didn't last long.
What a wedding. Below are some more photos, check them out: