Alissa and Zach planned an incredible Public House Sturbridge wedding on this year's extended 4th of July weekend.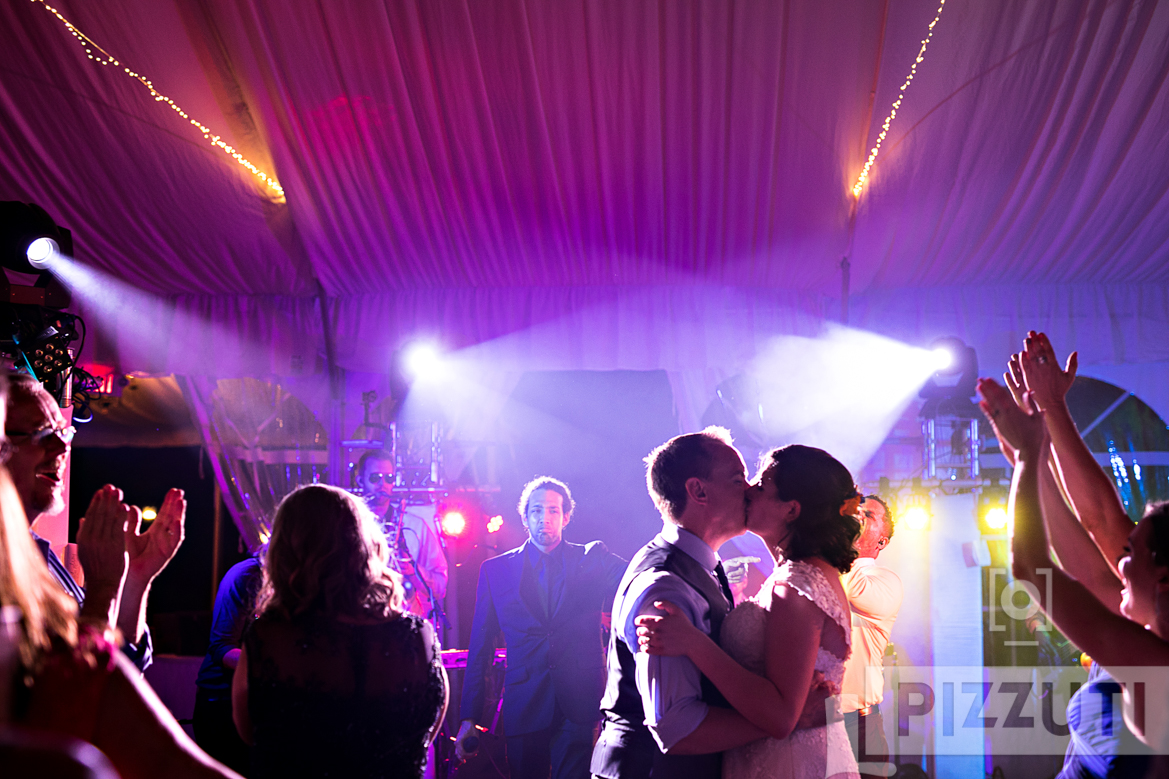 Monday weddings are rare. But this wedding was one of a kind. Two of the most laid back folks on the planet, Alissa and Zach, enjoyed their wedding to the fullest. I love being apart of days like this!
Some of my favorite photos from this wedding are late in the evening when the band was rocking and the dancefloor was impenetrable. The photo above came together just as a couple of people cleared just the right amount of space. The last dance doesn't always yield the best or a favorite photo for me, but on this night it worked out quite well.
However, there are more than a few favorites from this wedding. Check out some of the photos below and find your favorite!