R+P planned a fantastic Barn at Crane Estate wedding this past summer.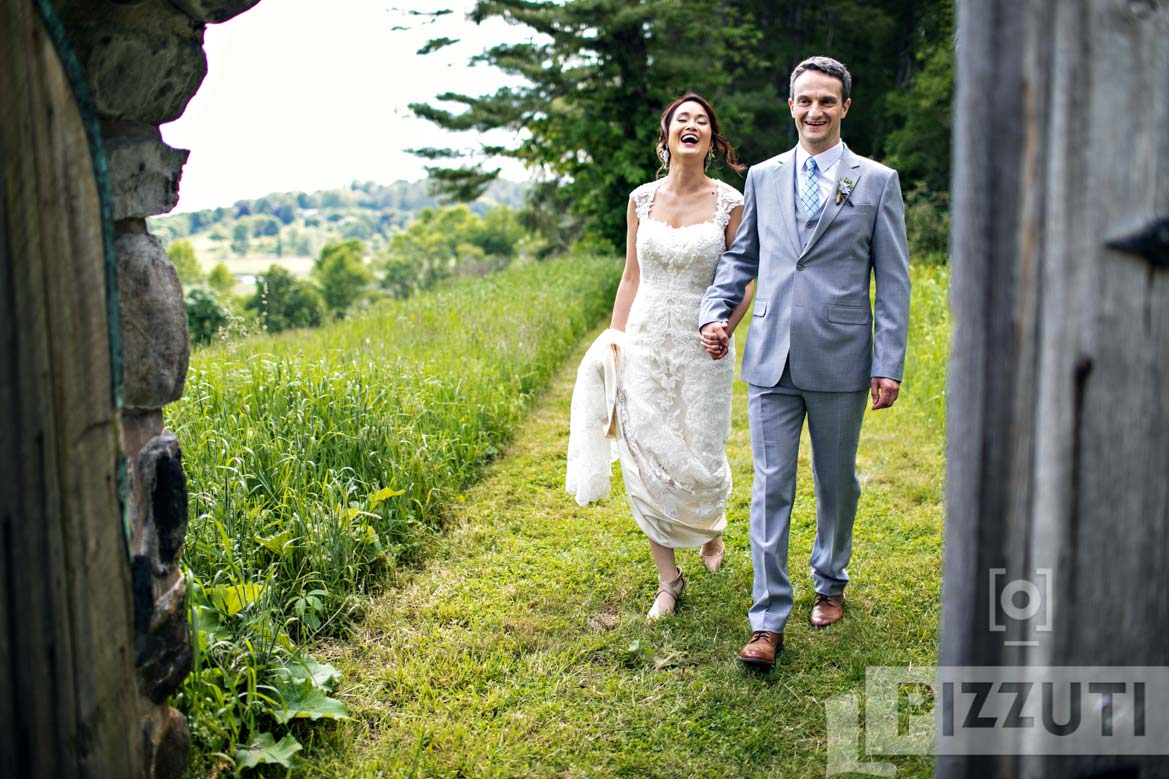 This photo above was one of my favorites from the entire day. We had just shot the first look with Poliana walking up to Remo who was waiting through the wood doors. There was a lot of family already there at the time, so we chose a spot away from any on lookers. As we were heading to take some family photos, Remo said something about "letting the craziness begin." When it comes to weddings, could there be any other way?
Remo and Poliana had family and friends coming in from all over the world for their wedding. The Barn at Crane Estate was a perfect choice to show off the best of the North Shore of Massachusetts. This rustic venue with the historic barn and garden looks like it should be in the Italian country side. Stunning.
The day couldn't have gone any better for the bride and groom, as you can tell from the smiles all over their faces. I had a great time photographing this wedding. Remo and Poliana are so in love and wanted me there to document natural, impromptu moments. For me, the day felt like I was hanging out with old friends and that's when I do my best work.
Below you'll find a selection of our favorite photos from this wedding.
Lilac and Lily Florists