f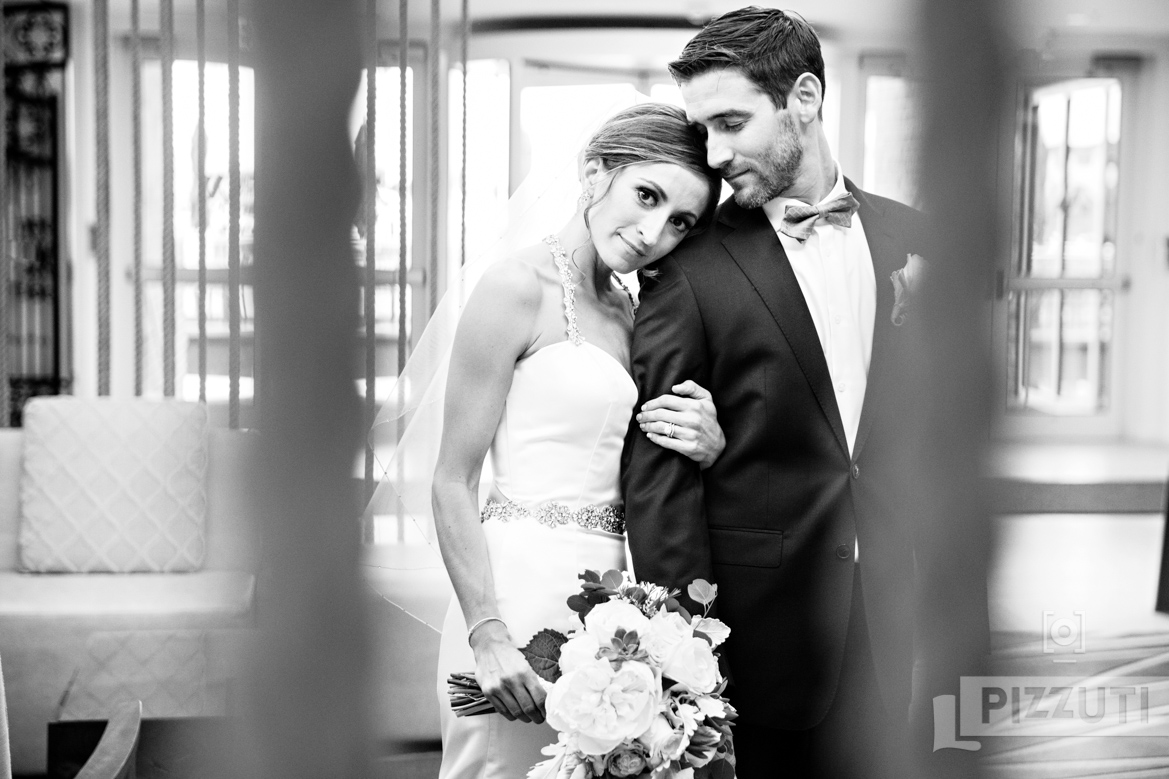 Chelsey and Brian planned a beautiful Newport Marriott Wedding a couple of weeks ago.
This bride and groom wanted an outdoor ceremony, on the water at Kings Park in Newport, RI. And as New England's weather has been less than ideal this spring, they had to pivot. It was a game time decision that comes with a lot of stress. Fortunately, it wasn't a hard decision because the constant chill made it easy to move the ceremony to the atrium at the Marriott; and it was perfect!
When it comes to true love and tying the knot, the weather can NEVER ruin the day. Sure, it's stressful, but once the decision was made it was as if there was never a problem. After the ceremony we took off in the trolley, hoping to wait out the rain and get some photos near the water. That didn't happen, so we used the hotel as the backdrop and it worked out great. Brian and Chelsey just rolled with it the whole day. Inspiring!
Moral of this story: if it rains on your wedding day, be cool and roll with it. Be like Chelsey and Brian.