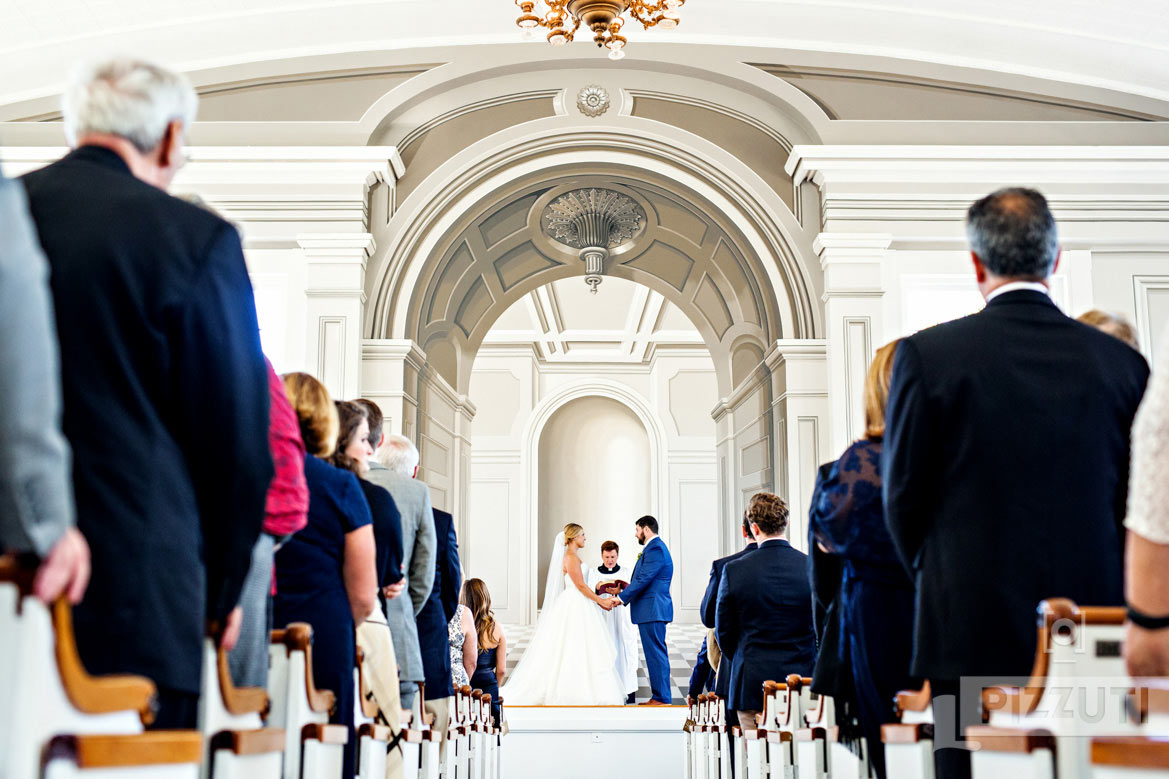 Emily and Alex planned a beautiful Old Whaling Church wedding in Edgartown, Martha's Vineyard.
Ashley and I had anticipated this wedding for a while now. Working with KG Events, we knew that everything was going to be beautiful and run smoothly. We love September weddings on the vineyard. It's still a bit summer but also a little bit of fall too. Emily and Alex had a perfect wedding day and the smiles they wore most of the day say it all.
We had always wanted an opportunity to photograph an Old Whaling Church wedding. Fortunately, we had a bright and sunny day which allowed this historic church to fill up with light. It really is a brilliant church and a photographers' dream.
The bride and groom chose Farm Neck Golf Club for the reception. Under the tent, KG Events, transformed the space into a floral wonderland. It was amazing. The party was on and didn't skip a beat. You know those weddings where there's barely any space on the dance floor? Yup, that was this wedding. So much fun, and here's some photos to prove it.