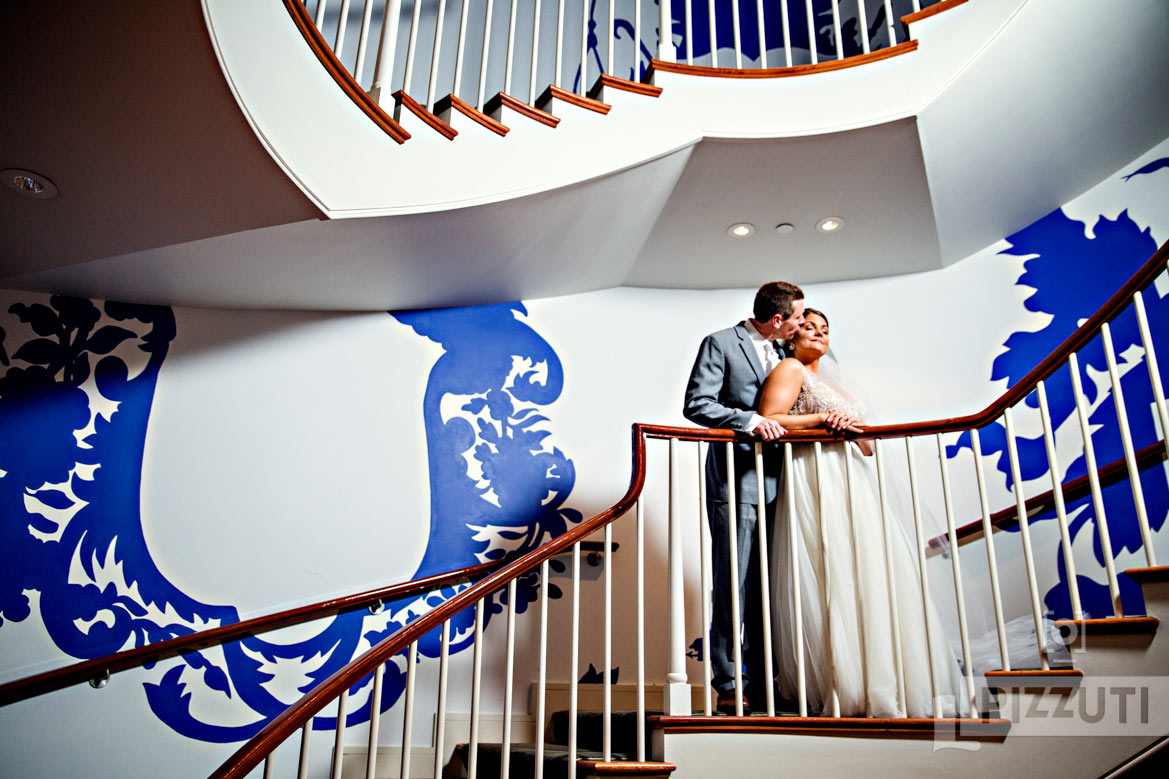 Jenn and Seth planned a wonderful Peabody Essex Museum Wedding this past weekend. These two amazing people were so incredibly wonderful to work with and we couldn't have had more fun shooting this wedding.
The bride got ready at her family's home in Peabody and the groom at the Salem Waterfront Hotel. With the church, Heaven's Gate in South Boston, being a bit of a drive away from the getting ready locations as well as the P.E.M, most of the pre-ceremony conversations revolved around which road to take to Boston. "Should we go 1A? What about trying to take 93? WHY DOES GPS ALWAYS WANT TO GO 1A?!" We all got to the ceremony on time and although we were a bit behind as we got back into Salem, Natalia at the P.E.M. extended the cocktail hour a bit so we could grab some photos around the property. Natalia is THE BEST.
The reception was held in the Peabody Essex Atrium which is fantastic room for a party. It's so open, airy and contemporary. Bearfight was the band and they played some fan favorites that kept the crowd rocking the dance floor until the clock struck midnight. This was an amazing wedding and we couldn't be happier for the bride and groom.
We also should send thanks and praise to the other amazing professionals that contributed to this greatness:
Peabody Essex Museum, specifically Natalia Laskaris / Vinwood Catering, the delicious food / Karla Cassidy Designs, the beautiful floral design / New Leaf Salon, hair and makeup / Bearfight, the live band / Tara Leigh Cakes
Below are some photos, enjoy: