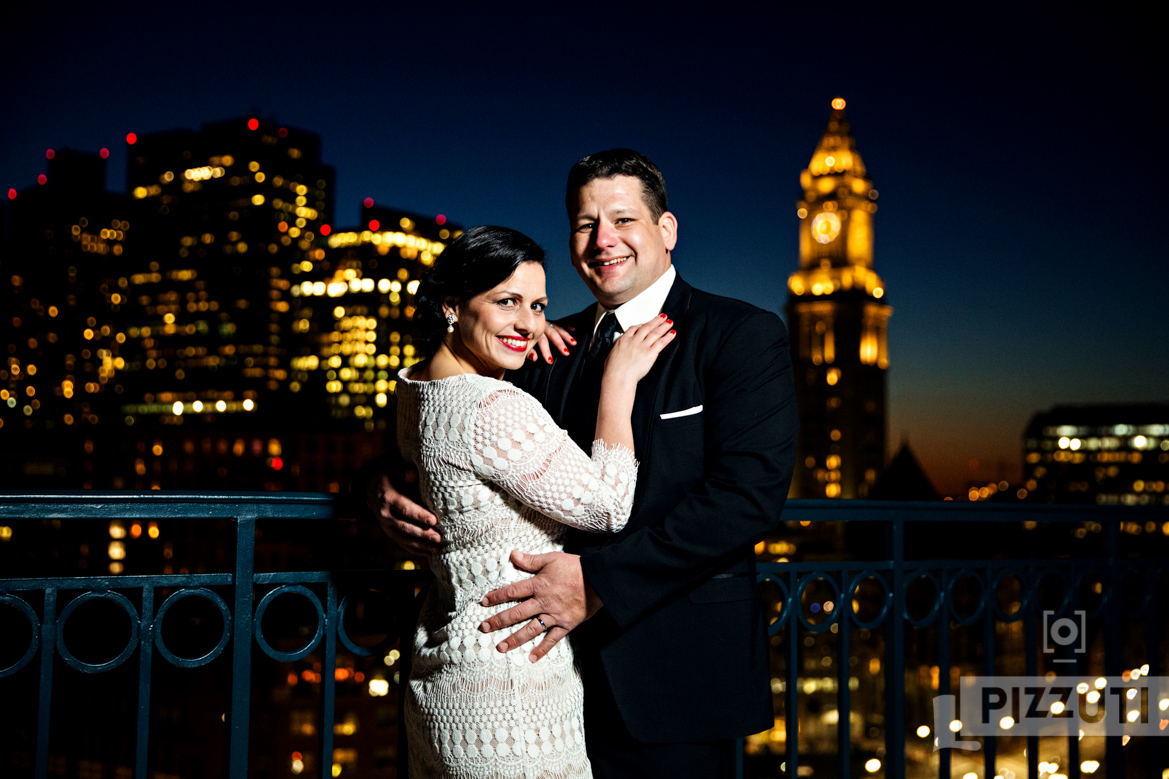 Jarrod and Heather planned an intimate wedding ceremony at the Boston Harbor Hotel.
I've known both of these two for 30 years. Wow. Writing that down made me take a second and think about how amazing that is. I went to elementary school with Heather, played Little League with Jarrod. We all went to High School together.  Twenty years ago, if you would have told me I would be the wedding photographer for this wedding, I probably would have laughed you out of the room. Life is a truly a journey and no matter how we plan, life has a way of taking on the roads you had no idea were even there.
It was an honor to witness Jarrod and Heather's marriage. Two wonderful people, full of love and laughter, made this day perfect. After the ceremony on a Boston Harbor Hotel balcony overlooking the harbor, we walked to Post Office Square and back for portraits. Wednesday weddings are the BEST!
Here's a brief look at some of my favorite images.