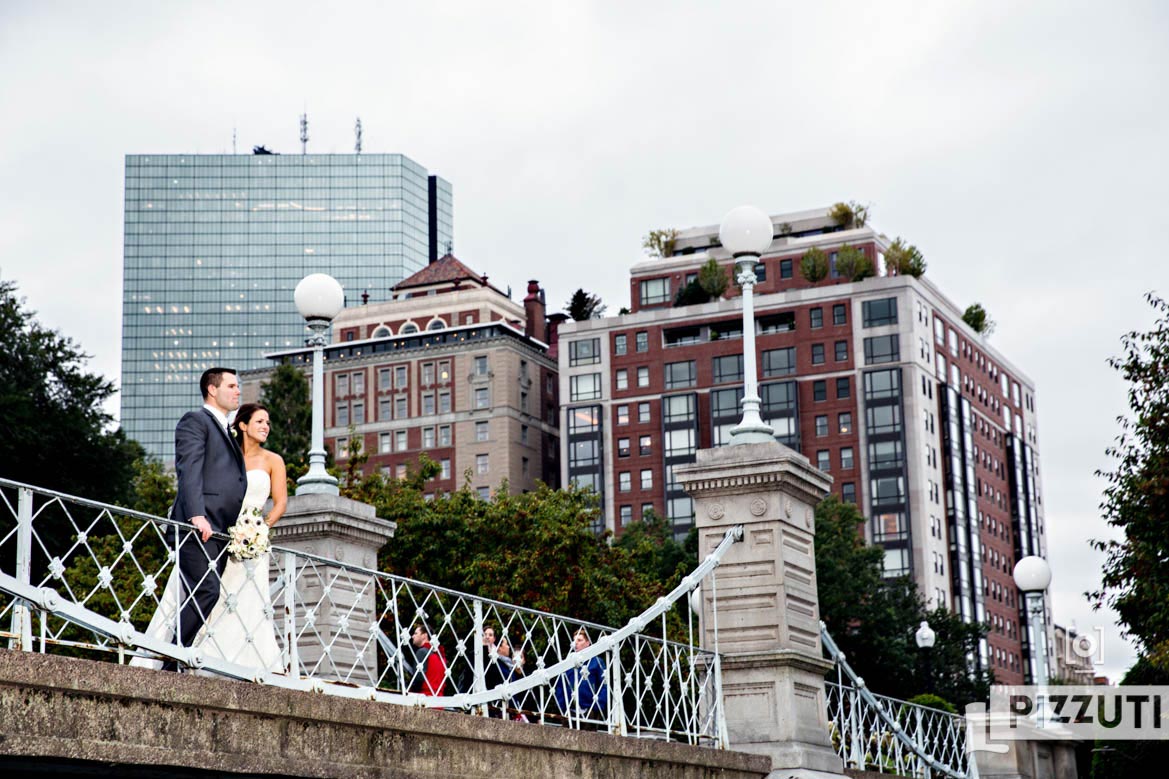 Katie and Mike planned a beautiful Courtyard Boston Downtown wedding this past October.
I remember meeting Katie and Mike last winter when we invited them over to the loft. It was a couple weeks before Christmas and it was before we moved the studio out of the loft, so I remember giving them the disclaimer that we had a toddler sized gingerbread house made out of cardboard in our living room. When neither of them had the look on their face like we were crazy, I knew it was going to be a good match.
This was a fun wedding from start to finish. Ashley and I had the privilege of traveling around from the city from location to location with the wedding party. This was the kind of wedding where we really felt like an extension of the wedding party and we were able to make some photographs that we wouldn't have had a chance to if we were stuck driving around. After the ceremony at St. Brigid in South Boston, we had the bride and groom and wedding party all to ourselves to hit up some portrait spots around town. We started at Fan Pier which proved to be the windiest and coldest place in the world (or so it seemed at the time). From there we went up north to the TD Garden to get Bobby Orr into a couple of shots (I mean how awesome is it when a bride let's her husband indulge in some sports on the wedding day)! After that we went to Cambridge to get the Boston Skyline in the photographs and then we finished up at the Public Gardens.
One of the best parts was that despite the less than perfect weather, the bride and groom still wanted to have fun with their wedding photos. That meant the world to us!
The rest of the night at the Courtyard Boston Downtown was just as fun. Hilarious speeches, tons of laughs, great music and we even got to witness some wedding crashers get booted out. I'm not sure how this wedding could have gone off any better. We are so happy for this amazing couple and are honored to have been their wedding photographers. Cheers to Mike and Katie!