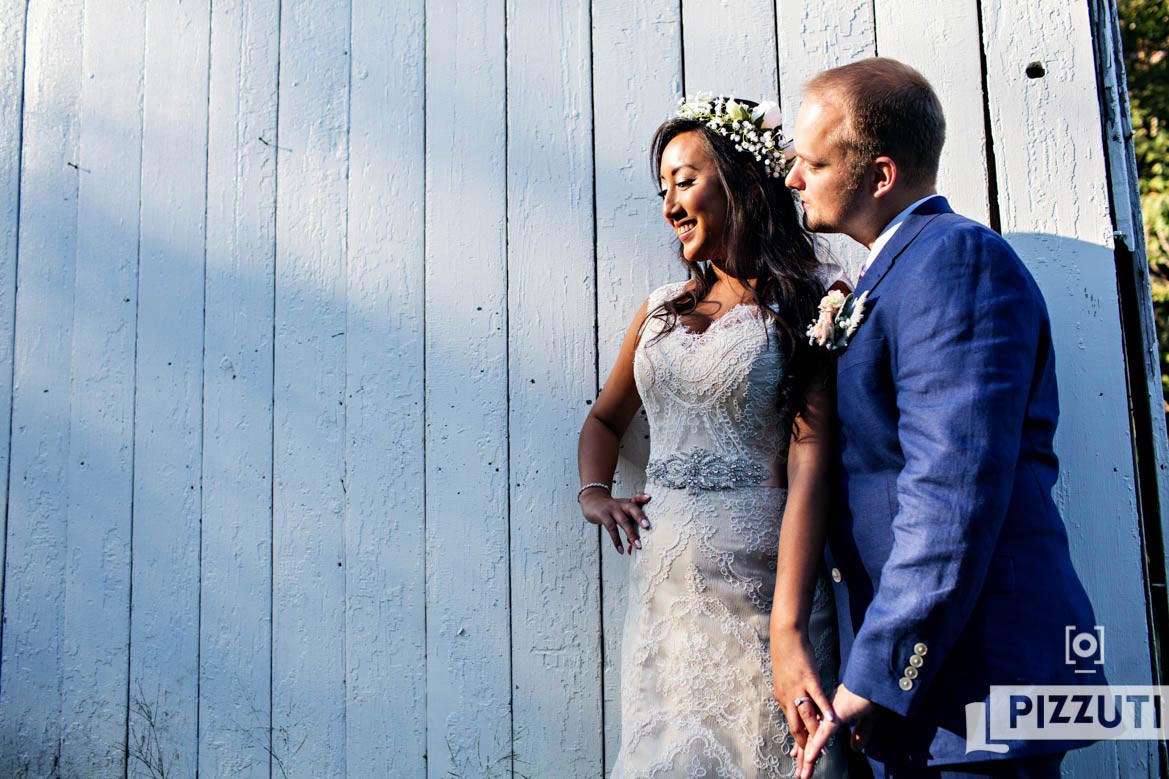 April and Glen planned a beautiful Holliston Historical Society wedding this past September.
Lowell, MA is the fourth largest city in Massachusetts, but it's a small town at heart. I met these two at Mill No. 5  last year, way before our studio was ready, and was really excited that they were fellow Lowellians. I didn't even have to send them directions! After we discussed their wedding I knew that I wanted to be a part of the day.
They chose the Holliston Historical Society as their venue. This is a cool little property with some gardens and a vintage New England barn. It was perfect for the intimate, rustic wedding that April and Glen were planning.
The wedding day went off without a hitch and this beautiful bride and groom enjoyed their perfect day. It was a great experience working with these two and I'm so grateful for the opportunity to make these images for them. Below are a selection of my favorites:
The NextGEN gallery with ID/slug: 260 does not exist or is empty.