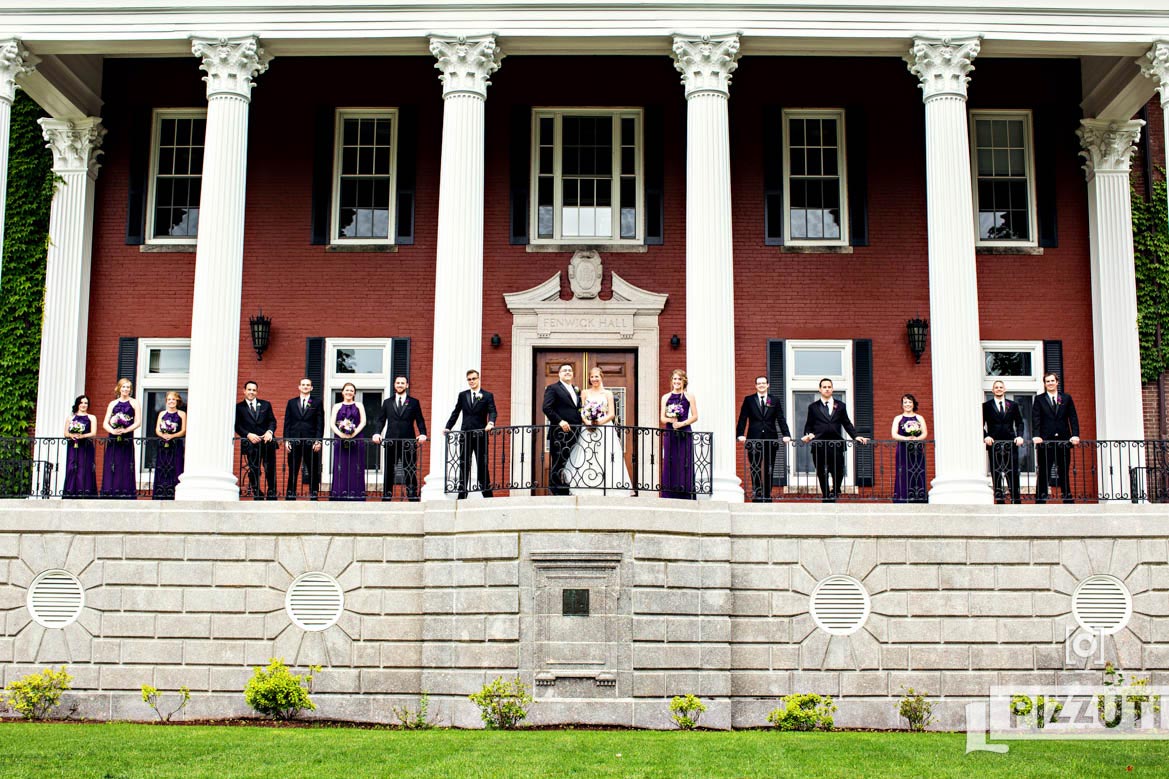 Danielle and Anthony planned a beautiful Holy Cross College wedding this past July in Worcester, MA.
What an incredible day! Danielle and Anthony are two of the nicest people I've ever met and it was an absolute honor to photograph their wedding. It was one of those summer days where it might rain or it might not rain and honestly it didn't even matter. This day was about love, not about perfect weather! In the end it did rain, for a little bit but then the sun came out and it was a gorgeous day that allowed for us to make some memorable portraits outside.
The campus at Holy Cross College is amazing. We love photographing weddings here. There are so many different locations around the St. Joseph's chapel that are ideal for photography it's no wonder that Danielle and Anthony planned their wedding here.
Below are some of our favorite images from the day!