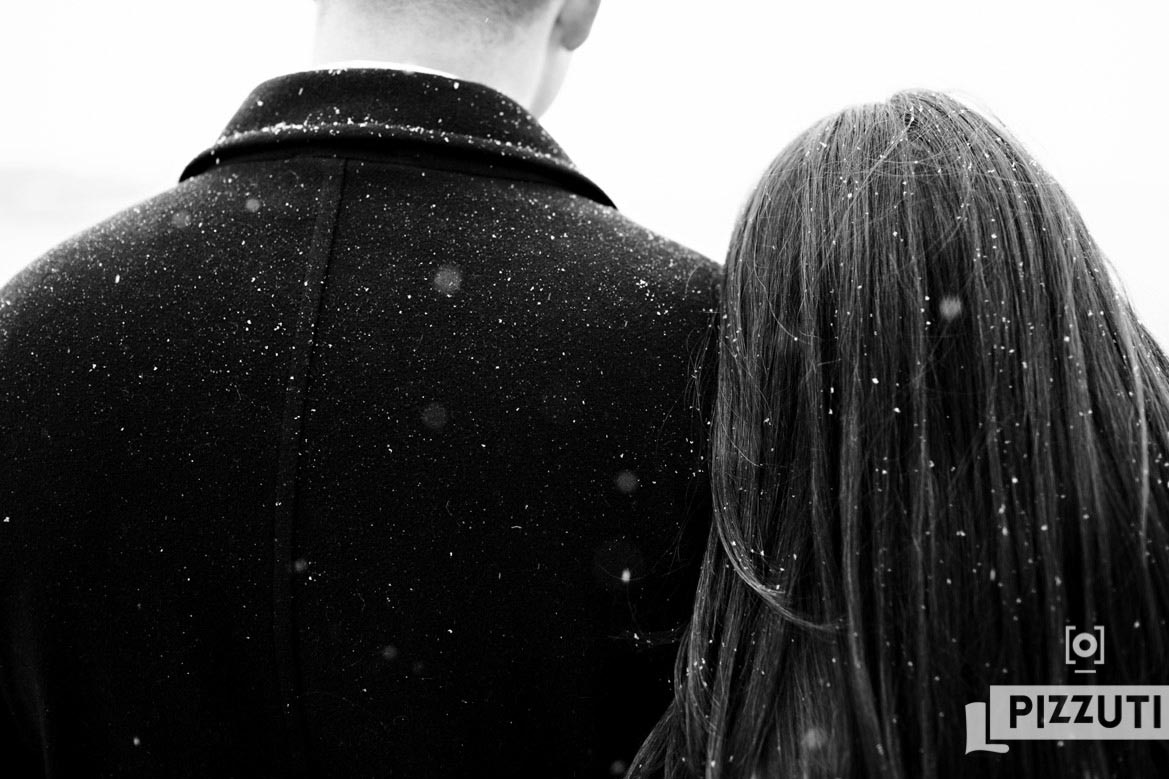 We had this Boston Winter engagement session on the calendar for a couple of months and we had talked about how it would be great if we had snow. Of course, this was before the consecutive blizzards bombarded New England and made us all regret NOT living in Hawaii.
Katie and Mike had just returned home from a trip in Florida. I had just come back from a job in Austin, Texas. We all met in Boston for a snowy engagement session. Katie had just come from the salon, so of course it started to snow 15 minutes into our session. No one seemed to mind. Maybe we were all just numbed by the ridiculous amount of snow we've got this year.
Looking at the photos, I love how the snow had an affect on the day. It's been a memorable Winter and I hope that Katie and Mike look back on these photos and say "man, that winter sucked. But these photos are so incredible!"
One of my favorites is the one above, with the snow hitting Mike's coat and Katie's hair as they got lost looking out at the wintry day. I almost rejected it while culling, but it slipped in there and I just fell in love with the simplicity and stillness in the image.
We had a great time walking around Boston, taking photos and getting to know each other a bit. Engagement sessions are a great idea and a great way to get to know your photographer.