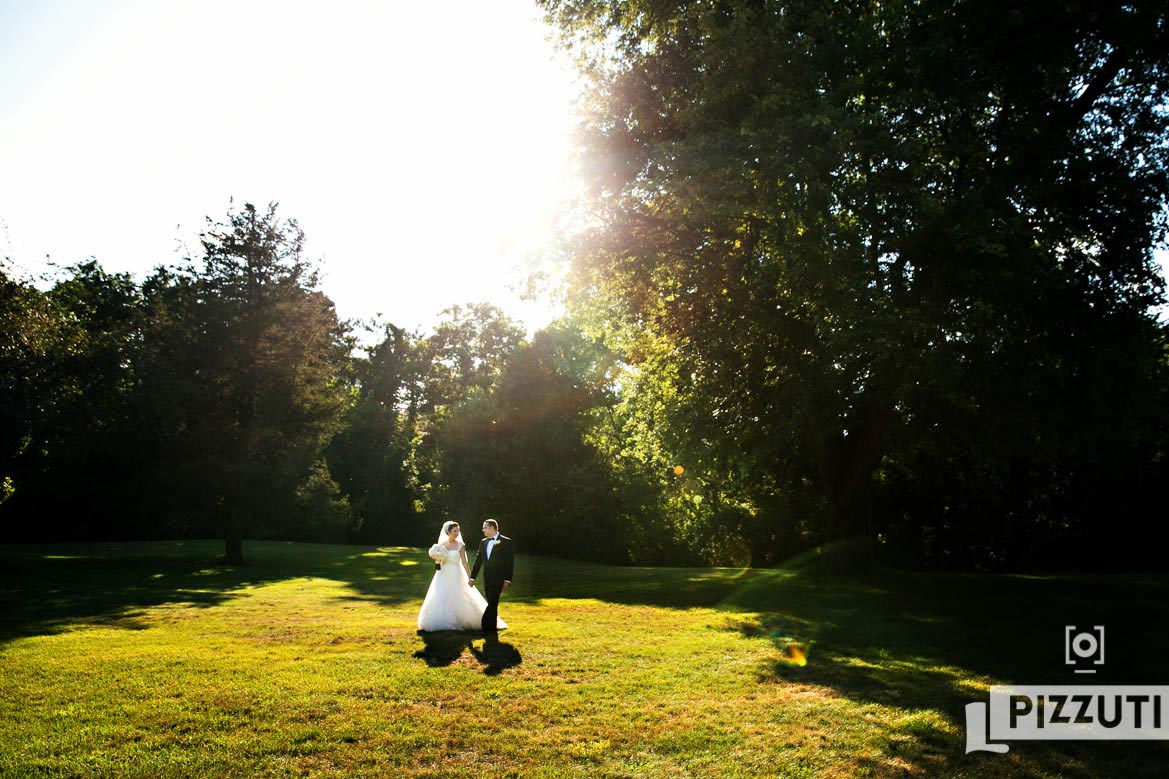 George and Michelle are an incredibly fun couple and their wedding, a blend of Lebanese and Greek traditions, was an experience of a lifetime. It was fantastic to be a part of it all, even when no one around me was speaking English! Everyone was so happy and energetic and as wedding photographers, we feed off of that stuff.
The ceremony took place at the Assumption of the Virgin Mary Greek Orthodox church in Ipswich, MA. A small but well adorned Greek church, Assumption was a beautiful spot for the ceremony. Greek ceremonies are always fun to photograph, there is always something happening and photographers are allowed to be very close to the ceremony which adds to the excitement. Occasionally we find ourselves restricted on movement or placement during church ceremonies, which is completely understandable given the surroundings of a religious ceremony. But Greek Orthodox priests usually want photographers closer to the bride and groom and that leads to special opportunities for real, candid photographs.
Michelle and George were very excited for their Ipswich Hellenic Center reception, and once we arrived it was easy to see why. The beautiful and expansive grounds provided ample opportunities for portraits outside and inside the house as well. The space on this August evening was gorgeous and it wasn't soon after we finished portraits that the party really began. Riding on the shoulders of guests, George and Michelle's first dance commenced with burst of energy and traditional Lebanese music, including live drumming. This was soon followed by Greek songs and money flying in the air. SO.MUCH.FUN!
Music and dancing went on through the night and I'm pretty sure that a lot of the guest chairs went unused after dinner because the dance floor was packed all night. What else can a bride and groom ask for: a gorgeous Summer day surrounded by the people they love most in the world. Sounds like a perfect wedding day! Congrats Michelle and George!