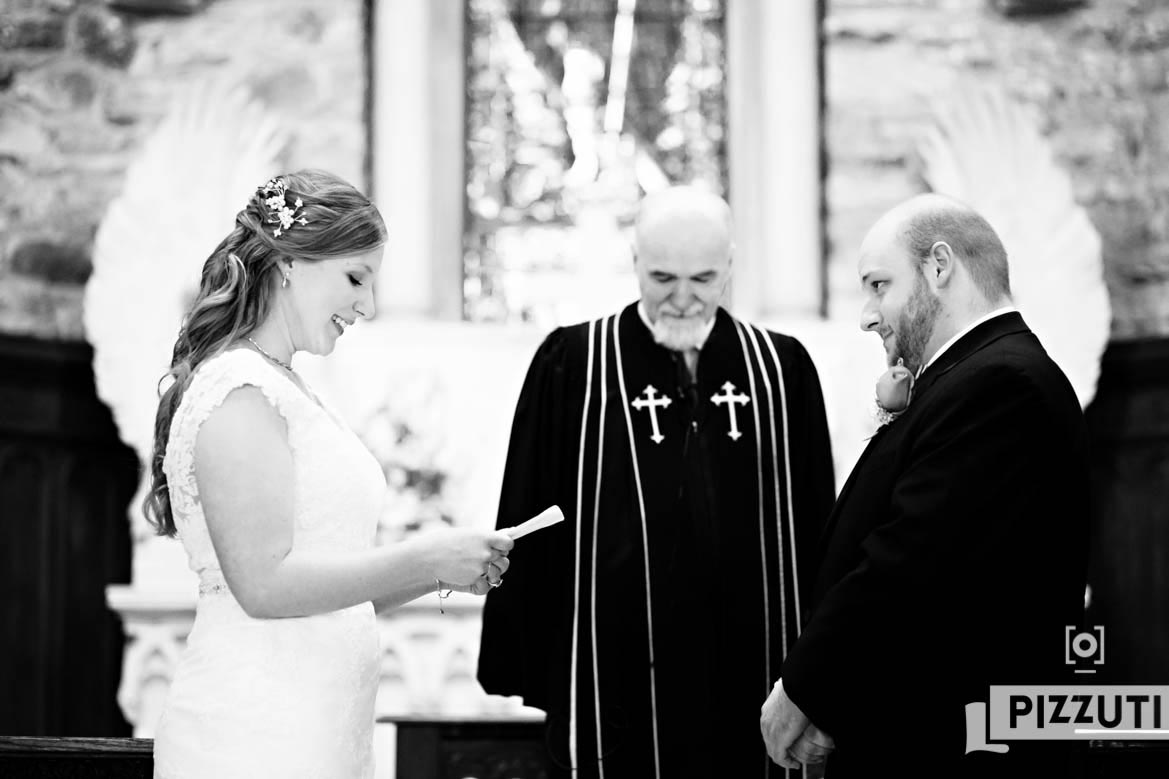 A Pomfret Chapel Wedding To Remember
Alia and Matt got married on a gorgeous Summer day in CT; they chose a ceremony at the Pomfret School Chapel and a Gwyn Careg Inn wedding reception. These two are dear friends of ours and it was a very special day to witness.
Photographing a friend's wedding is a surreal experience. It's work, but not really. It's like attending a wedding, but not really. It's a bit easier because we know everyone, but there's also a bit of added pressure. The thought of "if you miss this shot these people will never be your friends again" occasionally sprints in and out of your head.
We've known Alia for many years and since Matt has been with her we've never seen her smile so more. It was an absolute honor to be able to photograph this day. We also brought along some help with Dustin, Caley and Steve who allowed us to put down the cameras and celebrate with our friends at the end of the night.
On top of everything this was our daughter's first flower girl gig; which added another level of excitement and distraction. What a weekend!
These photos are going into our "client" folder only so we are sure they will be backed up in all of the places we keep our wedding photos. These photos are also going into the "personal" folder to make sure we keep all of our family photos together. This was a family wedding; even though there is no blood, Alia and Matt are such great friends and we love them like family. We are so happy to have these memories!
The NextGEN gallery with ID/slug: 224 does not exist or is empty.