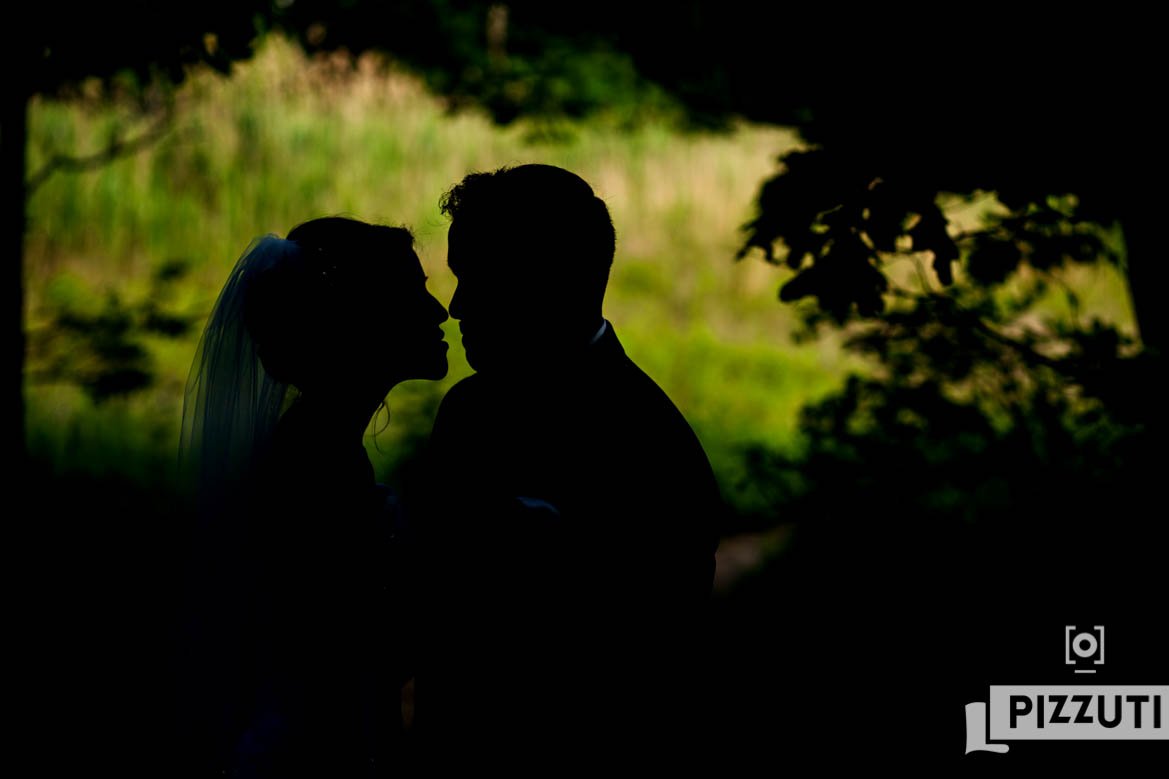 This Tupper Manor wedding couldn't have been on a more beautiful June afternoon. Tram and Phil were so wonderful to work with and their easy going characters really made it an incredible fun atmosphere to photograph. We had met these two last year but the next time we spoke was after the tragic fire at the Lakeview Pavillion. Tram and Phil had to scramble to find a venue in only couple of months time. They were fortunate to find the Tupper Manor and we were thrilled that they were able to find a great venue on a very popular date in June.
The bride got ready at the Manor with her family and bridesmaids and Phil and his groomsmen shared a room at the Wylie Inn next door. There was not going to be a scheduled first look before the ceremony, so Ashley and I had to be careful to keep the boys and girls separate. Thankfully, our Summer intern Steve was there to relay messages and keep us from bumping into each other.
The ceremony took place on the front lawn in front of the fountain. Tram and Phil chose to have Tram's brother in law, Paul, preside over the ceremony. I love it when couples choose to have family or friends handle this part of the day. It makes the experience so much more personal and adds a bit more to the photos too. After a short ceremony, we got to explore the grounds and take portraits. This was our first time at Tupper Manor and we were excited to have so many options.
Although it's usually hard to choose one favorite image from a wedding, the image above is definitely on my list. We were on the wooded trail that leads to the beach and the sun was hitting the reeds and tall grass behind the bride and groom and it all came together to frame this beautiful silhouette. I asked them to slowly kiss, because it's always my goal to get their faces so close, but NOT touching and I was lucky enought to get it just right on this one.
Once we were done portraits we were headed into the party. And this reception was a party for sure. I think guests sat down to eat and that's it, because the dance floor and the photo booth were both rocking all night long!
Tram and Phil had a fantastic wedding and both Ashley and I were happy to be a part of it!
………..