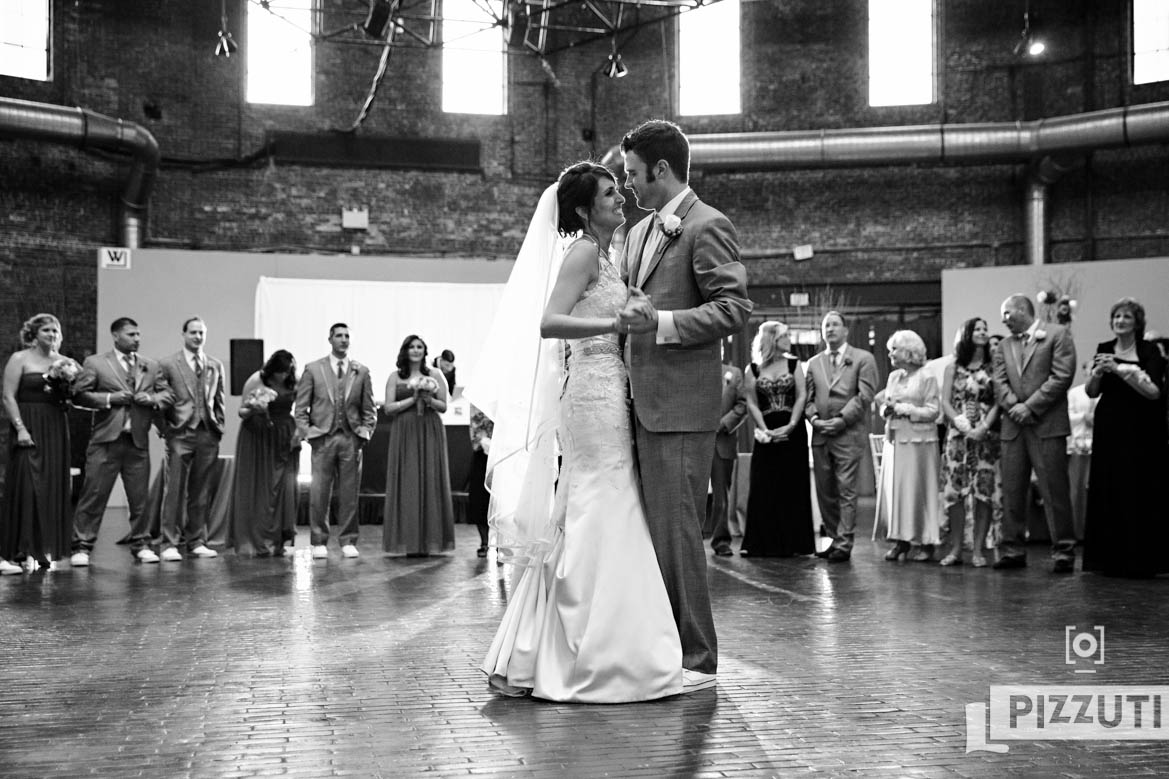 Nina and James planned a beautiful wedding at St. Anthony's church in Revere with a gorgeous reception at the Boston Cyclorama, at the Boston Center for the Arts. This wedding is not even 24 hours old as I write this, but I found some time to sort through a few favorites and put up a few teaser photos before I tackle the edit this week.
This day couldn't have been more fun and it's seriously days like this that makes being a Boston wedding photographer one of the most fun jobs in the world!
So much more to hit the blog later this week.