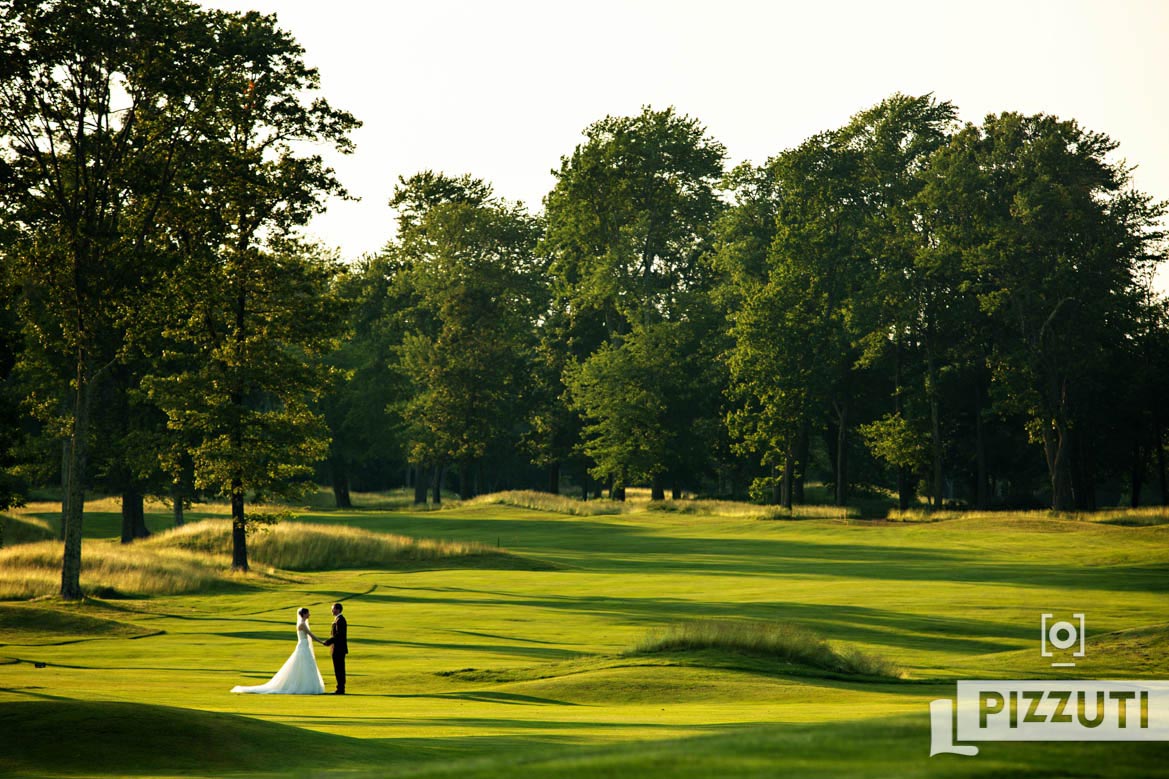 Lauren and Will planned a beautiful Connecticut wedding with their reception being held at CT National Golf Club. We had the privilege of meeting Will and Lauren at one of their friends' weddings back in 2012. Honestly, this is how we meet most of our wedding photography clients. They see us in action, they see the results and then we get a call. We are very grateful that we had the opportunity to photograph Will and Lauren's wedding.
It was a very hot June day and a great day for a Summer wedding. We started out at their parents' respective homes fro some getting ready photos, then we moved on the the Most Holy Trinity Church in Pomfret, CT. A lovely little chapel and on this day we had some beautiful light pouring in from the stained glass. The ceremony was beautiful and the cozy church atmosphere leant itself to a very intimate feeling.
The wedding reception took place in Putnam, CT at the Connecticut National Golf Club. The light was just gorgeous by the time we arrived and we had plenty of time to make some amazing bride and groom portraits on the course. The rest of the reception went off without a hitch and we are so happy for the newlyweds! Below you'll find some of our favorite images from their day.
The NextGEN gallery with ID/slug: 130 does not exist or is empty.