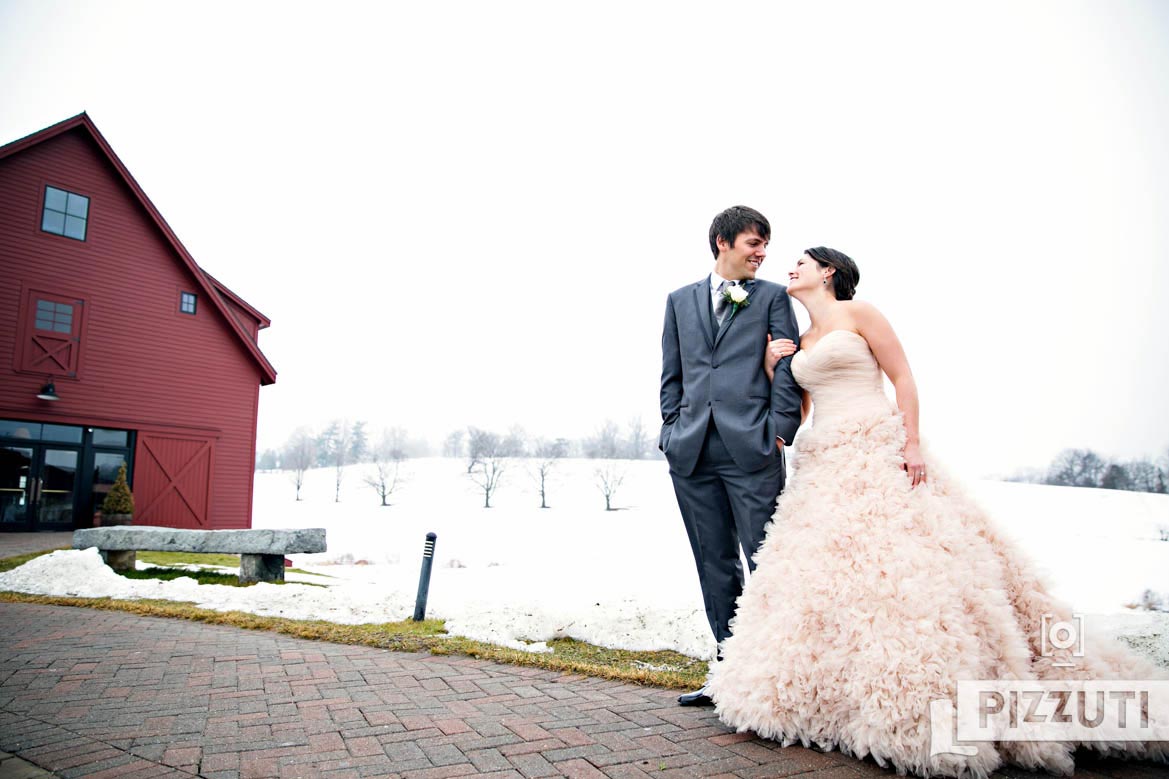 Tim and Danielle planned a beautiful Winter wedding in Groton, MA. We started at the St. James Catholic Church in West Groton, then moved on to the Barn at Gibbet Hill. We had the privilege of meeting Tim and Danielle at Tim's sister Angela's wedding back in 2011. Seeing familiar faces from weddings past is always exciting for a wedding photographer. The best part is that we'll probably see some more of this family soon!
A winter wedding at Gibbet Hill was a perfect idea! And the weather cooperated, giving us just a bit of snow on the ground, mild temperatures and some very cool and dramatic fog. The Gibbet Hill Barn is so warm and inviting, especially in January, creating the perfect cozy atmosphere.
Take a look at these photos below and experience the love and joy that we all felt at this wedding. We have to thank the bride and groom for their willingness to let us in to their lives for a brief time so we could make these photos. And congratulations to the newlyweds!
The NextGEN gallery with ID/slug: 124 does not exist or is empty.